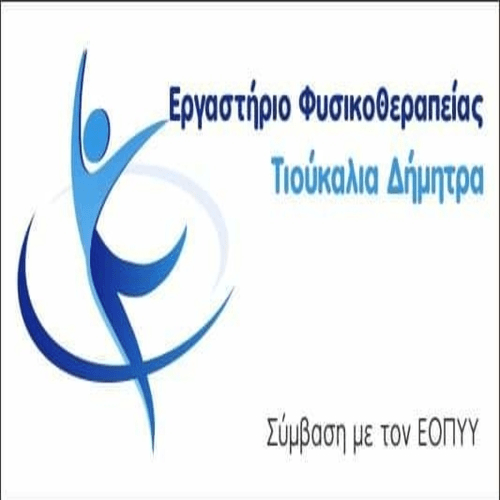 The Greek Police is preparing a new announcement for the recruitment of seasonal staff for compulsory education. The Joint Ministerial Decision defining the qualifications has already been published in the Government Gazette, the supporting documents and the way of submitting applications in the new competition.
The positions concern cleaning staff for the services of ELAS, which will deal with fixed-term contracts 18 months.
The JMC does not stipulate any compulsory education title at all, which means that those interested do not even need to have a high school diploma.
Therefore, the only qualification required is one year of experience as a cleaner, and the age limit from 18 to 65 years.
The new announcement will receive the approval of ASEP and will be posted on the website of ELAS, as well as on the website of the Independent Authority.
Source:aftodioikisi.gr