For pass, για περάστε…. Here are the good tomatoes!
Ημέρα λαϊκής σήμερα στη Σιάτιστα και στην πλατεία της Χώρας βρέθηκαν οι μαθητές και οι μαθήτριες των τάξεων Α' και Ε' του 1ου Δημοτικού Σχολείου Σιάτιστας, με τους δασκάλους τους, Μαρία Κουγιούφα και Μιχάλη Δούβλο.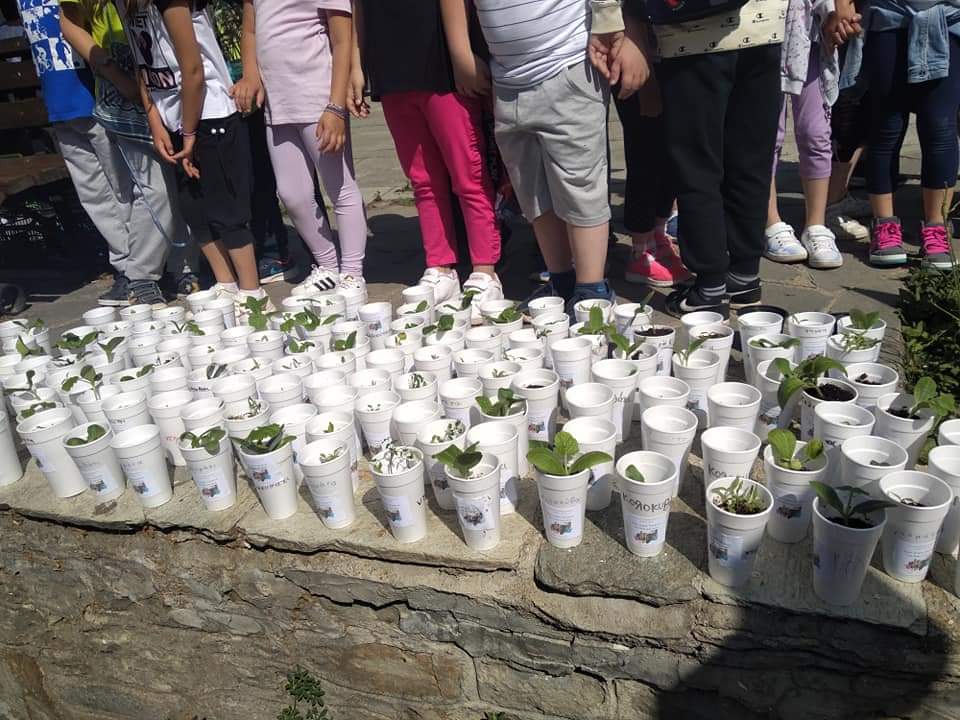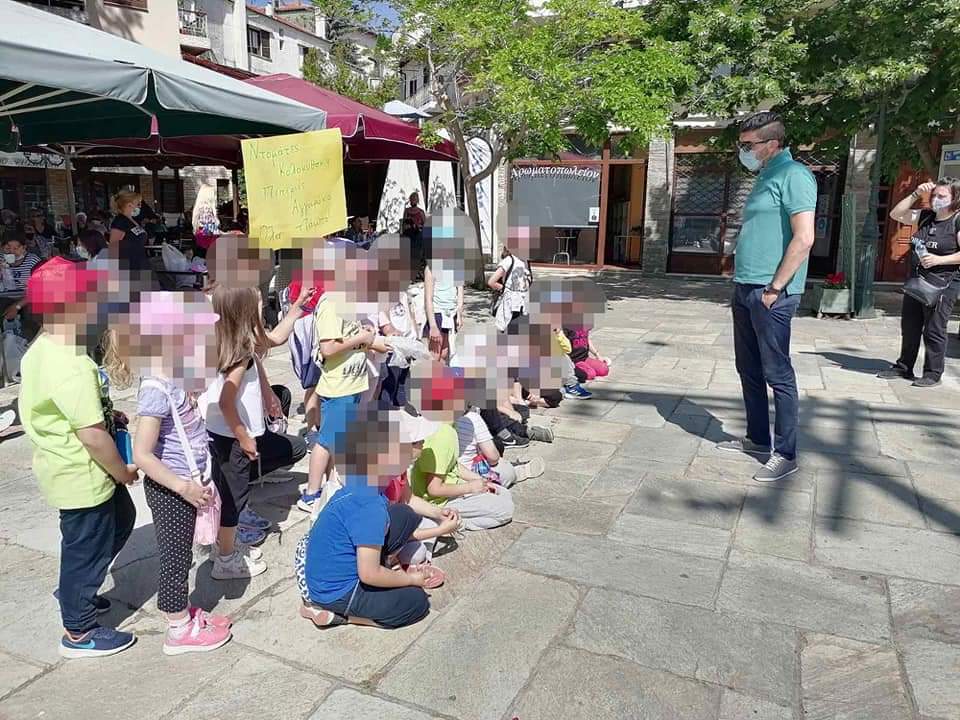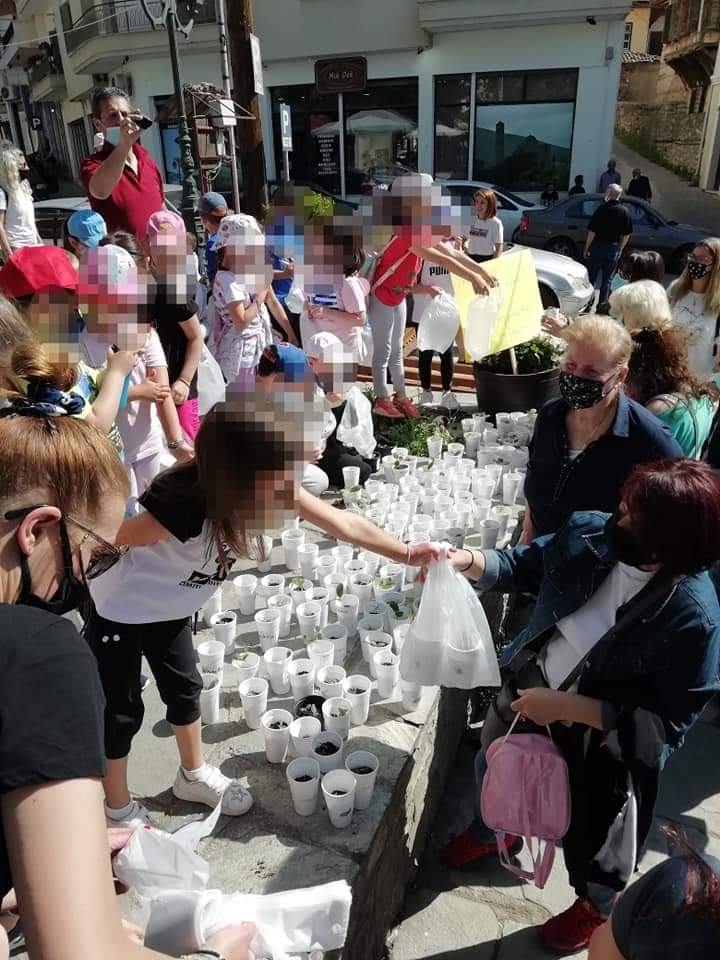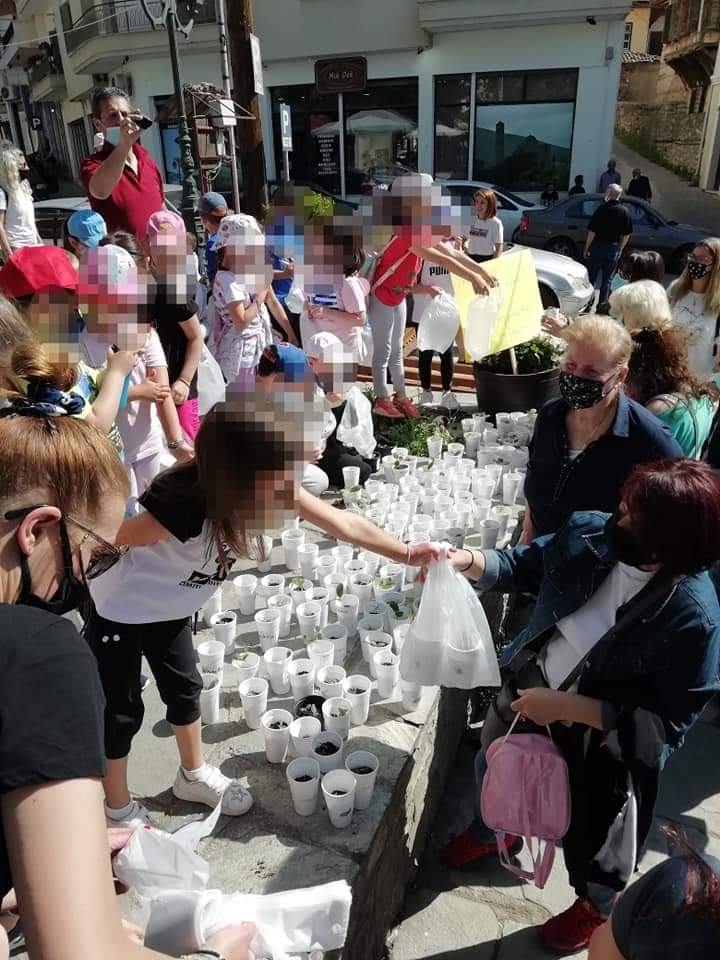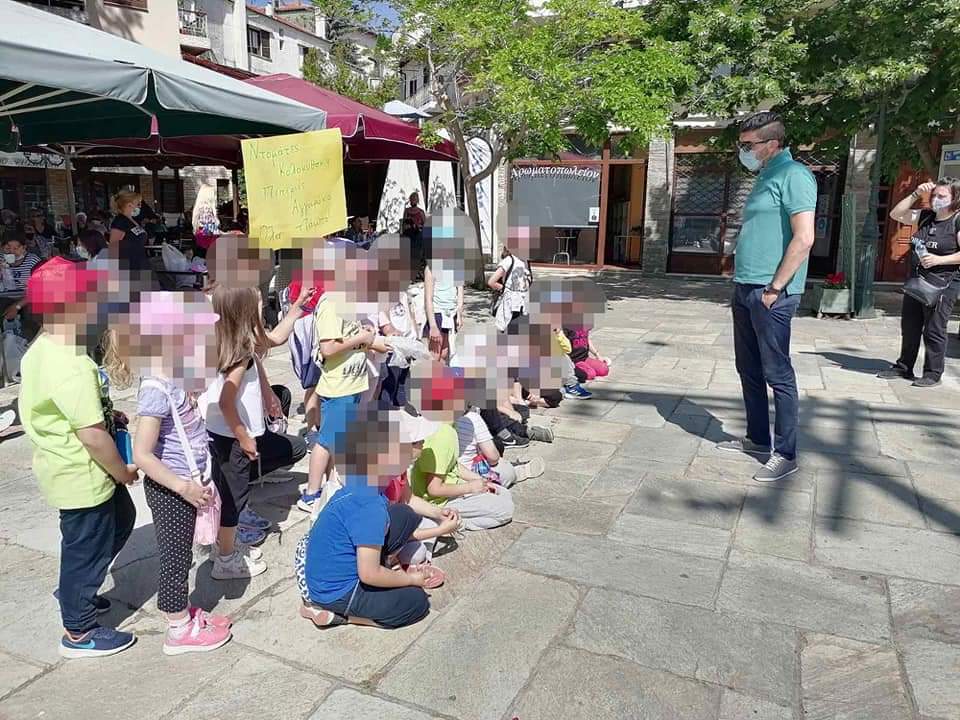 Χάρισαν περίπου 200 ρίζες ζαρζαβατικών που οι ίδιοι φύτεψαν στο σχολείο, δέκα μέρες πριν, και φρόντισαν στη συνέχεια στο σπίτι τους.
Tomatoes, pumpkins, cucumbers, peppers, from the students, για τον κόσμο της Σιάτιστας.
Τηρώντας τα μέτρα ασφαλείας, the children, με τις φωνές και την κίνησή τους, έδωσαν έναν διαφορετικό, χαρούμενο τόνο στο παζάρι της Πέμπτης, προχωρώντας με μια κίνηση ευγένειας, προσφοράς και καλής θέλησης. Το δώρισμα των ευεργέτιδων (κα Ναούμα Ταχμιντζή και κα Ζωή Παπαγεωργίου), from "Χελιδονίσματα", γίνεται δώρο σε πολίτες της Σιάτιστας.
Ευχαριστούμε θερμά τους γονείς των μαθητών για τη στήριξη και τη συνεργασία καθώς και τον κόσμο που έδωσε χαρά στα παιδιά!
«Κάνε τις ρίζες σου πιο δυνατές»