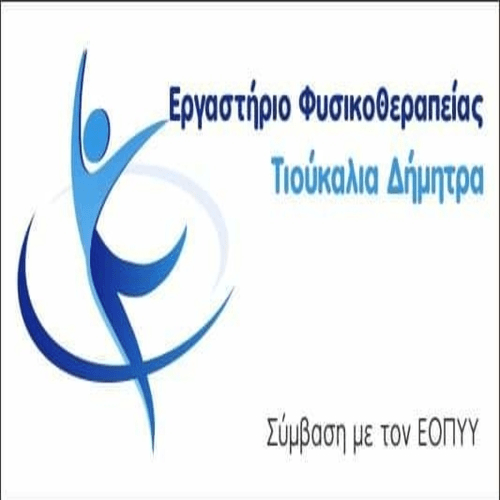 Closed circuit surveillance was offered, by the individual K. Joachim Mich. Iosifides, owner the company'sI.IOSIFIDIS XINO NERO SAOr to the Florina Police Department, which will be made available to the Police Department of Amynteos, Florina, to meet his service needs, in order to further enhance the security of the premises of this Office, as well as the safety of the citizens who come to it every day for their service.
This selfless offer to the Greek Police was his initiative above individual, in recognition of the services of its staff Florina Police Directorate in the daily fight, to consolidate the feeling of security, in the wider area and in citizens of Florina.
To the person of the above individual, sincere and warm thanks were expressed, both of the Director of the Florina Police Directorate, Substation Panagiotis GEORGIADIS, as well as the Commander of the Police Department of Amynteos, Florina, Α / Β΄ Χρήστου ΑΝΔΡΕΑΔΗ, as well as the staff of the Service for the polite offer with the assurance that, the police will continue unabated and uninterrupted, to offer with the same sense of responsibility towards the citizens of the region, while it was pointed out that this critical period we are going through as a society, Such initiatives are necessary and demonstrate the relationship of trust between the police and citizens.