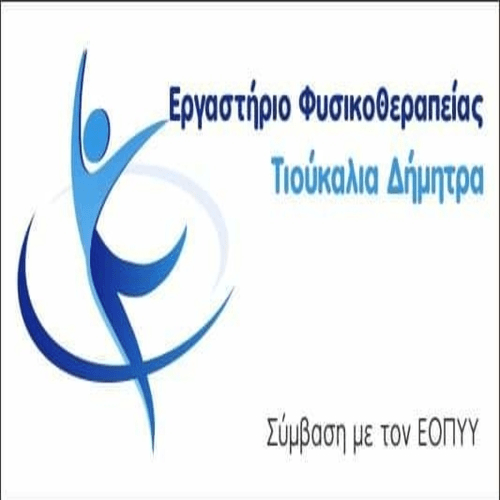 Within its first half 2022 αναμένεται να ενεργοποιηθεί το πρόγραμμα αντικατάστασης παλαιών ενεργοβόρων συσκευών με νέες πιο φιλικές προς το περιβάλλον και με σημαντική εξοικονόμηση ενέργειας, with applications expected to open most likely in the spring.
The program will "run" μέσω ειδικής ηλεκτρονικής πλατφόρμας και θα αφορά air conditioners, washing machines, refrigerators, which in many cases are old appliances that are particularly costly for the consumer and harmful to the environment.
The Minister of Environment and Energy Costas Skrekas, ανέφερε προ ημερών ότι έχει σχεδόν ολοκληρωθεί ο οδηγός του προγράμματος και το προσεχές διάστημα αναμένεται να γνωστοποιηθούν όλες οι λεπτομέρειες. Δικαιούχοι θα είναι όλοι οι Έλληνες αλλά με κριτήρια προτεραιοποίησης ανάλογα με την οικονομική τους κατάσταση και θα συνδεθεί με την withdrawal of old devices.
How the subsidies will be given
According to reports, οι επιδοτήσεις προβλέπεται χορηγηθούν με άμεση χρηματοδότηση (e.g. via voucher), με κριτήρια ιεράρχησης ενώ εξετάζεται να τεθούν και εισοδηματικά κριτήρια για την επιλογή των δικαιούχων. Η επιδότηση θα είναι κλιμακούμενη και το ποσοστό αυτής για κάθε κατηγορία ηλεκτρικού εξοπλισμού θα προκύπτει με βάση τα κριτήρια και το μέγιστο όριο χρηματοδότησης.
Το πρόγραμμα ουσιαστικά θα λειτουργήσει ως ένα μοντέλο αγοράς ενός μέρους της value of products with voucher και το υπόλοιπο θα το καλύπτει ο ενδιαφερόμενος. It is also a given that a part of the price will be participated by the electrical appliance companies themselves.
The program will start this year but will continue in the next period, as according to K.. Σκρέκα, whenever funds arise its funding will also increase.
The example of Cyprus
Similar program, as "H" has written, it has already run in Cyprus, adopted earlier last month and provides among other things, expenditure 5 εκατομμυρίων ευρώ και αφορά σε subsidy up to 5 συσκευών ανά νοικοκυριό, that is,:
to 3 air conditioners with a subsidy 300-500 euros depending on the BTUs
1 washing machine with a subsidy 300-400 euros depending on the washing weight
1 refrigerator / freezer with a subsidy 400-600 euros depending on the liters of its capacity.
Of course in Cyprus it does not concern everyone, but only vulnerable households. In Greece, the amount of their program will be multiple and will be addressed to all interested parties.
Source: imerisia.gr