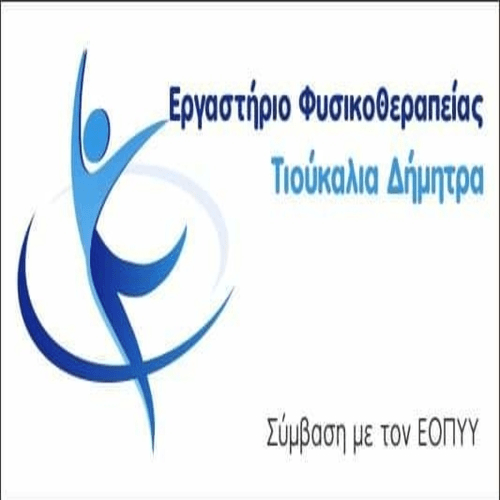 The National Resistance against the occupation troops 1941-1944, it was a joint work of the Greeks who opposed the conquerors against Nazism and fascism. This race is yet another top event for the pursuit of the timeless ideal of Freedom. The Greek state established with the article 10 of n. 1285/1982 the anniversary of the Battle of Gorgopotamos as a day of pan-Hellenic celebration of our National Resistance, as a practical rendering of the minimum tribute to all those, men, women and children who fought, they were tortured or fell heroically giving their utmost in the struggle of our people in the dark years of the occupation. The above battle constitutes a stage of resistance action in Greece, being, thanks to its unifying character, constant example for the coming generations.
This year's celebration of the National Resistance as well as the celebration of the battle of Gorgopotamos will take place throughout the territory on Sunday 27 November 2022. On this day, the following events will take place in the city of Kozani:
a) General Flag Decoration from 8 am on November 27 2022, day of celebration of the anniversary of the National Resistance, until sunset.
b) Lighting of all public stores, of OTAs as well as NPDD and Banks branches during its evening hours 27ης November 2022, taking care of energy saving in the context of and no. MINE/DEPEA/68315/502/01.07.2022 (Government Gazette 3424 B΄) K.Y.A., as applicable.
c) Time 8:00 a.m. Official flag hoisting.
d) Time 10:30 a.m. Official Doxology at the Holy Metropolitan Church of Agios Nikolaos.
e) Time 11:00 a.m. Memorial Service in the Central Square of Kozani.
Laying of wreaths by Mr.
Representative of Members of Parliament P.E.. Kozani
Governor of Western Macedonia
Mayor of Kozani
Political parties
Senior Guard Commander
Representatives of all the branches of the recognized resistance organizations based in the Prefecture on behalf of the National Resistance
Representatives of Legal Entities who want to honor the National Resistance
One minute silence - National Anthem - End of Ceremony. Official departure.
f) Civil and military authorities are invited to attend the memorial service, as well as delegations of students of the A/thmia and B/thmia Ekp/sis with flags and banners.
g) Local Authorities and all Citizens are invited to the above events.
the) The master of ceremonies is appointed Mr.. Apostolos Partonas employee of the Press Office & Of Public Relations of the Region of Western Macedonia.
i) It is pointed out that the festive events, will be done in accordance with the applicable health regulations, at the time of their execution, to prevent the possible spread of the COVID-19 coronavirus.