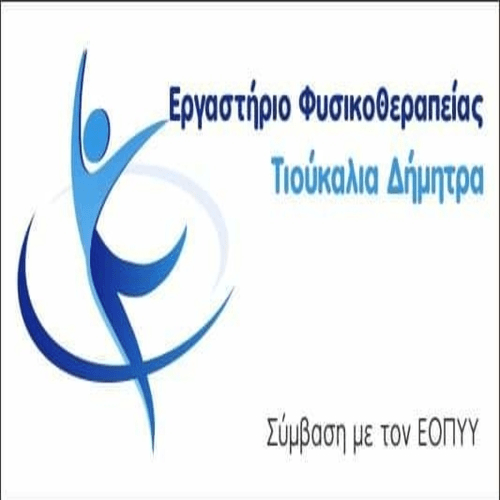 Ο Δήμος Κοζάνης καλεί τους ενδιαφερόμενους που επιθυμούν να δραστηριοποιηθούν στις παρακάτω καθορισμένες θέσεις

.

1 Καντίνα Στην είσοδο του Δημ .Κήπου, σε θέση στάθμευσης πλησίον της
θέσης στάθμευσης ΑΜΕΑ
2 Φορητή έψηση Πλατεία Νίκης
3 Φορητή έψηση Πλατεια Λασσάνη
4 Φορητή έψηση Μακρυγιάννη, ΟΤ 813- Παιδική Χαρά
5 Φορητή έψηση Δημοτικός Κήπος- Stadium

Category A. αδειούχους πλανοδίου ή στασίμου εμπορίου με αντικείμενο εκμετάλλευσης κινητή καντίνα και φορητή εγκατάσταση έψησης.

Category B. ανέργους που επιθυμούν την αδειοδότηση τους για την παρασκευή και διάθεση πρόχειρων γευμάτων
to express interest by 10 July, in order to be granted a permit to occupy a common area.

Οι ενδιαφερόμενοι της κατηγορίας Α πρέπει υποβάλλουν επί ποινή αποκλεισμού:
1. Photocopy of their license,
2. An application that will necessarily state the position they wish to take,
Interested unemployed (category B) submit
1.Photocopy of a valid unemployment card,
2.Photocopy of ID,
3.Clearance note of the last financial year,
4.Affirmation, that he will proceed after his election, in the fulfillment of tax- υγειονομικών υποχρεώσεων

Family income is used as a criterion for the selection of unemployed potential sellers as shown in the relevant statement. The candidate with the lowest family. income precedes.

Οι ενδιαφερόμενοι άνεργοι καταλαμβάνουν κατά προτεραιότητα τις τέσσερις καθορισμένες θέσεις φορητής έψησης. If there are any remaining available licenses, they are available to portable baking licensees..

Please note that if the number of Category A applications exceeds the number of licenses available with this notice, there will be a public draw.
A draw will also be held among the selected for the position that each will receive.

The draw will take place at 11 Ιουλίου στα γραφεία της ΔΤΟΑ (Pi. Grace 6- 3the floor) and then the winners will pay the fees corresponding to the fund of the Municipality, προκειμένου για την άδεια κατάληψης κοινοχρήστου χώρου.

The fees to be paid have been determined by 50/2018 ΑΔΣ και είναι 120ευρώ ανά μήνα για τη θέση καντίνας Δημοτικού Κήπου και 40 ευρώ ανά μήνα για τις θέσεις φορητής έψησης. The fees will be paid in advance to the Municipality's fund on a monthly basis.

Market participants will occupy the positions exactly as shown in the diagram of the relevant Decision.