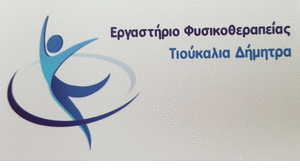 Μετά την έγκριση

356

συμβάσεων

με σχέση εργασίας ιδιωτικού δικαίου ορισμένου σε ΝΠΙΔ Δήμων

, the Minister of the Interior,

Πάνος Σκουρλέτης

,

με νέα απόφασή του

,

ενέκρινε τη σύναψη χιλίων έντεκα

(1.011)

συμβάσεων με σχέση εργασίας ιδιωτικού δικαίου ορισμένου χρόνου σε υπηρεσίες ανταποδοτικού χαρακτήρα σε ΟΤΑ α' βαθμού

.

The recruitment of the above staff will be done in accordance with the provisions of the article 21 of n. 2190/1994, όπως ισχύει και τις όμοιες του ν. 3812/2009, as applicable, για χρονικό διάστημα έως οκτώ (8) months. Ακολουθεί σε επισυναπτόμενο αρχείο η Απόφαση με τις θέσεις ανά Δήμο.