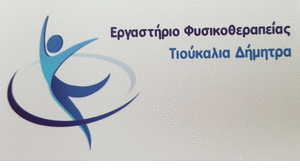 Fine 500 euros is required to pay a shopkeeper, after a neighbor complained that his dog was barking and annoying him.
Fine of height 500 Euros a resident of Mytilene is required to pay, because his dog was barking. As he complained to lesvospost.gr, the police fined him after a neighbor complained to him..
The shopkeeper has the dog inside the store, in a special area, on the main street of Mytilene. The complaint was made to the police in 00:00 at midnight from a shopkeeper's neighbor, says the dog is barking and annoying.
The dog's owner went on to say, "My dog ​​usually doesn't bark, as he is trained, unless he sees strange movements outside the store or of course if they hurt him. ".
The owner finally noted that "the law stipulates the hours of common silence to make sure our animals are quiet.. But when the dog is a guardian, he will definitely bark at night, and in this case, this did not bother the neighborhood at all, which feels safe from the guard dog, with the exception of a non-animal lover. ".