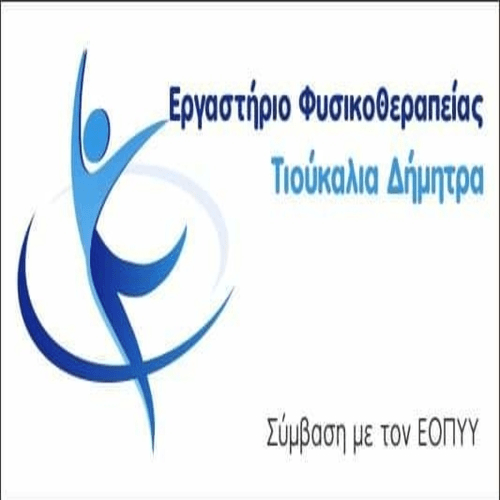 The first case of the Omicron mutation in Greece was announced by Thanos Plevris. It was located in Crete.
Specifically, according to what the Minister of Health announced during the specialization of the measures for the vaccination of 60 years and older, it is about for a Greek who came from South Africa and is located in Crete. All the prescribed sanitary measures have been followed and a trace is being made, said the Minister of Health.
According to the president of EODY, Theokli Zaouti the case of the Omicron mutation arrived in Greece on 26 November, did a rapid test which was negative. At 29 November The rapid test was positive and was followed by a molecular test, which came out positive. The case was suspected of Omicron mutation which was confirmed this morning Thursday (2.12).
All his contacts have been tracked, in which tests have been done and everything is negative, but remain quarantined and monitored.
Source: Newsbeast.gr