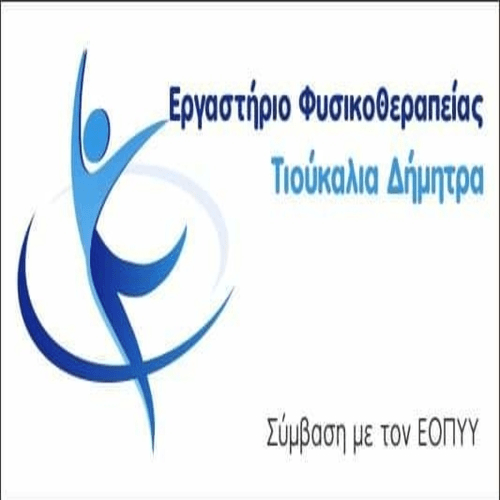 He was arrested yesterday (27-09-2022) at night in Ptolemaida, by police officers of the Eordaia Security Department, a 23-year-old citizen, for stealing a bag from a shop in the city of Ptolemaida.
Specifically, following a police investigation, προέκυψε ότι χθες το μεσημέρι η 23χρονη αφού εισήλθε σε κατάστημα στην Πτολεμαΐδα, αφαίρεσε τσάντα από υπάλληλο του καταστήματος, η οποία περιείχε χρηματικό ποσό, προσωπικά έγγραφα, καθώς και κάρτες διαφόρων τραπεζικών ιδρυμάτων, της ιδίας και του συζύγου της, ενώ στη συνέχεια η 23χρονη πραγματοποίησε αγορές σε διάφορα καταστήματα της πόλης με την χρήση των προαναφερόμενων αφαιρεθέντων καρτών.
Από αναζητήσεις των αστυνομικών, εντοπίστηκε χθες το βράδυ η 23χρονη στην Πτολεμαΐδα και συνελήφθη, ενώ στην κατοχή της βρέθηκαν και κατασχέθηκαν η προαναφερόμενη τσάντα με τα αφαιρεθέντα έγγραφα, τις κάρτες τραπέζης, the amount of money, καθώς και προϊόντα που αγόρασε σε προγενέστερο χρόνο με τις ανωτέρω κάρτες.
Preliminary investigation into the case was carried out by the Eordea Security Department, ενώ η συλληφθείσα με τη δικογραφία που σχηματίσθηκε σε βάρος της, led to Mrs.. Public Prosecutor of Kozani.