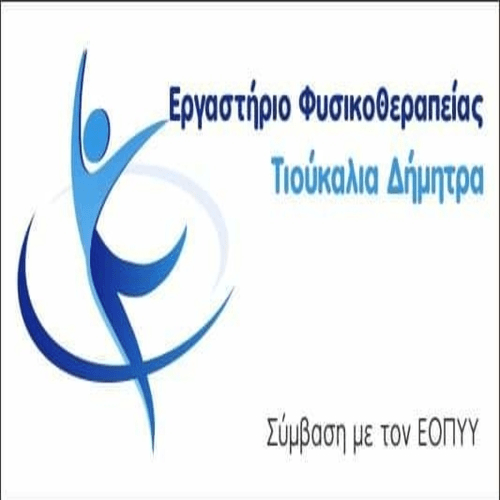 They were arrested yesterday (23-09-2022) in the evening hours in Ptolemaida, by police officers of the Two-wheeled Police Team (ΔΙ.ΑΣ) of the Eordaia Police Department and two policemen of the Eordaia Security Department (2) natives, ένας ανήλικος και ένας 19χρονος, for the offenses of theft and accepting and disposing of proceeds of crime, as appropriate.
Specifically, σε έλεγχο που πραγματοποιήθηκε από προαναφερόμενους αστυνομικούς χθες το βράδυ στην Πτολεμαΐδα στους ανωτέρω ημεδαπούς, βρέθηκαν στην κατοχή του ανήλικου το χρηματικό ποσό των -500- ευρώ και στην κατοχή του 19χρονου διάφορα χρυσαφικά, την κατοχή των οποίων αμφότεροι ημεδαποί δεν μπόρεσαν να δικαιολογήσουν, which were confiscated.
Συνεχιζόμενης της έρευνας διαπιστώθηκε, ότι το προαναφερόμενο χρηματικό ποσό που κατείχε ο ανήλικος, προέρχεται από πώληση χρυσαφικών, τα οποία είχε αφαιρέσει σε προγενέστερο χρόνο από οικία συγγενικού του προσώπου στην Πτολεμαΐδα, ενώ τα χρυσαφικά που κατείχε ο 19χρονος του τα είχε δώσει ο ανήλικος, προκειμένου να τα πουλήσει σε ενεχυροδανειστήριο στην περιοχή της Πτολεμαΐδας.
Τα ανευρεθέντα χρυσαφικά αποδόθηκαν στο νόμιμο κάτοχό τους.
Preliminary investigation into the case was carried out by the Eordea Security Department, while the case against them, submitted to Ms.. Public Prosecutor of Kozani.