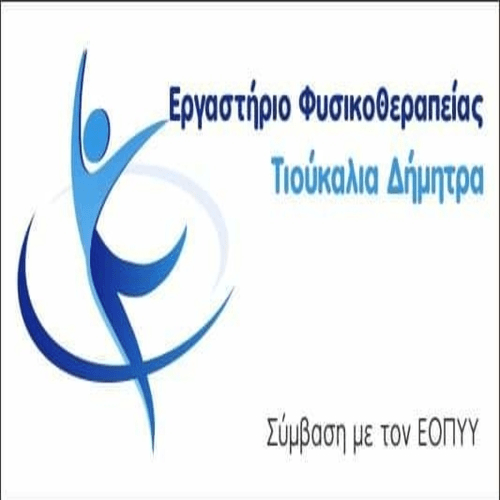 Στην ορθοπεδική κλινική του Μποδοσάκειου Νοσοκομείο Πτολεμαΐδας is being treated the 43-year-old μετά το χειρουργείο, which was completed in the late afternoon.
According to reportsthe victim, with blows from a sharp agricultural object (sickle), που του κατάφερε49χρονος συγγενής τουεξαγχιστείας και τον τραυμάτισε σε μηρό, την κοιλιακή χώρα και στο χέρι, εισήχθη σήμερα το μεσημέρι στο χειρουργείο που παρ' ότι ήταν δύσκολο, πήγε καλά και πλέον αναρρώνει εκτός κινδύνου.
Εν τω μεταξύ ο 49χρονος που σχηματίστηκε εις βάρος του δικογραφία κακουργηματικού χαρακτήρα για απόπειρα ανθρωποκτονίας, οδηγήθηκε στην Εισαγγελέα Πλημμελειοδικών Κοζάνης και παραπέμφθηκε στον Ανακριτή, όπου και θα περάσει την πόρτα του δικαστικού μεγάρου την ερχόμενη Δευτέρα 26 September 2022.
Ο 49χρονος δράστης κρατείται στην Ασφάλεια Εορδαίας.
ERT Kozani- Pension: Despina Amarantidou