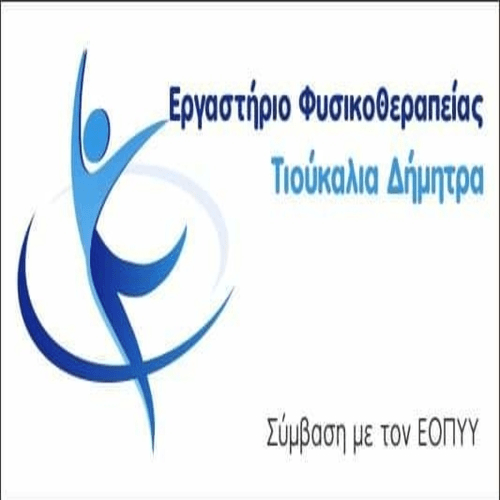 He was arrested yesterday, (18-10-17) at noon in Ptolemaida,

από αστυνομικούς του Τμήματος Ασφάλειας Εορδαίας 37χρονος υπήκοος Αλβανίας για κλοπή σε βάρος 78χρονου ημεδαπού

.
Specifically, μετά από κατάλληλη αξιοποίηση στοιχείων και αστυνομική έρευνα, συνελήφθη 37χρονος υπήκοος Αλβανίας ο οποίος αφαίρεσε σε προγενέστερο χρόνο από τον 78χρονο, amount of money -110- ευρώ εκμεταλλευόμενος την στενότητα του χώρου που υπήρχε σε ανελκυστήρα οικοδομής.
Μέρος του αφαιρεθέντος χρηματικού ποσού βρέθηκε στην κατοχή του 37χρονου, κατασχέθηκε και αποδόθηκε στο νόμιμο κάτοχο του.
The Eordea Security Department is conducting a preliminary investigation into the case, while the arrested person was taken to Mr.. Public Prosecutor of Kozani.