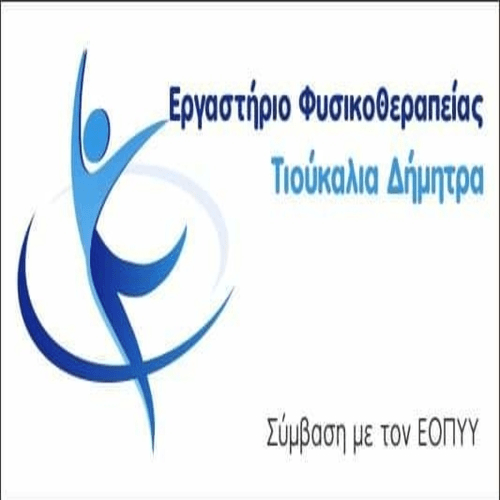 Πυρκαγιά ξέσπασε σήμερα το μεσημέρι λίγο μετά της

3

στην περιοχή τσομπάνη το κλαδί της Γαλατινής

.

According to information of siera fm, από την πυρκαγιά κάηκαν 60 στρέμματα χορτολιβαδικής έκτασης.

Στην επιχείρηση κατάσβεσης συμμετείχαν 2 vehicles with 5 άνδρες από το Π.Κ. Νεάπολης και 1 όχημα με 4 Άνδρες από την Π.Υ.Κοζάνης.

Η φωτιά κατασβέστηκε πλήρως στις 7:30 το απόγευμα..