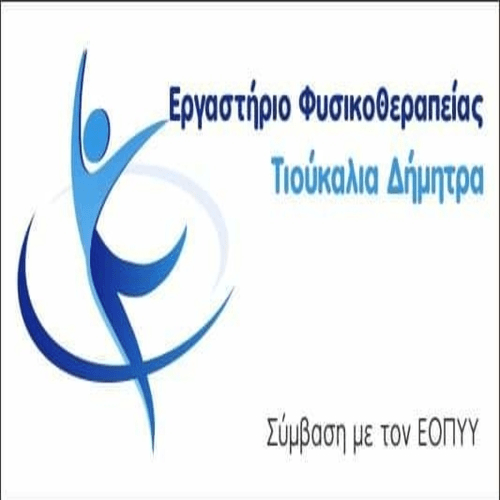 Five Types of Simple Exercises to Help Avoid Squeezing Your Neck and the Annoying Pain That Disrupts Your Everyday Life
Neck pain is a very common phenomenon for sedentary workers. Importance to heal your sore neck, has to prevent pain and grip in that area. To keep your ligaments and muscles healthy there, constant blood flow is required. Stretching the ligaments and muscles of the neck is probably the most effective way to get enough blood to that area.. Here are some exercises to avoid getting stuck in your neck.
Bends forward
Tilt your head forward, until your chin reaches your chest. Once you feel the muscles in the back of your neck stretch or the joints of your neck do not allow you to lean further forward, stop. Hold the posture with your chin low for 30 about seconds.
Areas back
Tilt your head as far back as you can in the first exercise, until you realize your neck muscles are stretching. Maintain this attitude for about 30 seconds. Be careful because in this exercise you may be dizzy.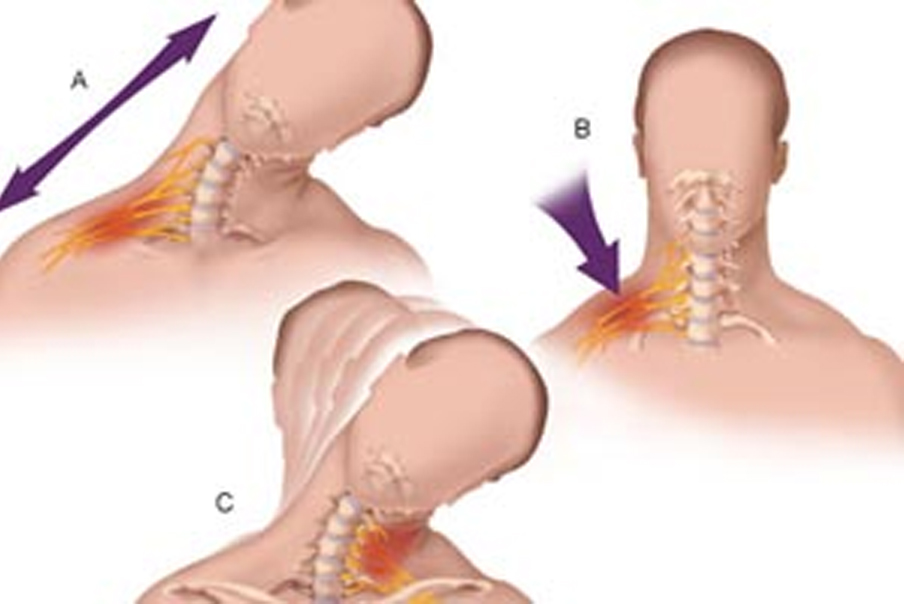 Turns
Slowly and steadily, you can with your shoulders straight, turn your head to the right for a while and then to the left. This will cover the other muscles that you did not move earlier.
Half inclines of the neck
Tilt your neck one to the right and one to the right. With a straight neck, approach your right ear as close as possible to your right shoulder and respectively for the left. As soon as you feel a stretch or pull on the opposite side of your neck or when you will not be able to bend your neck more, hold this position for as long as you can, until 30 seconds. Try not to shrug your shoulders while exercising.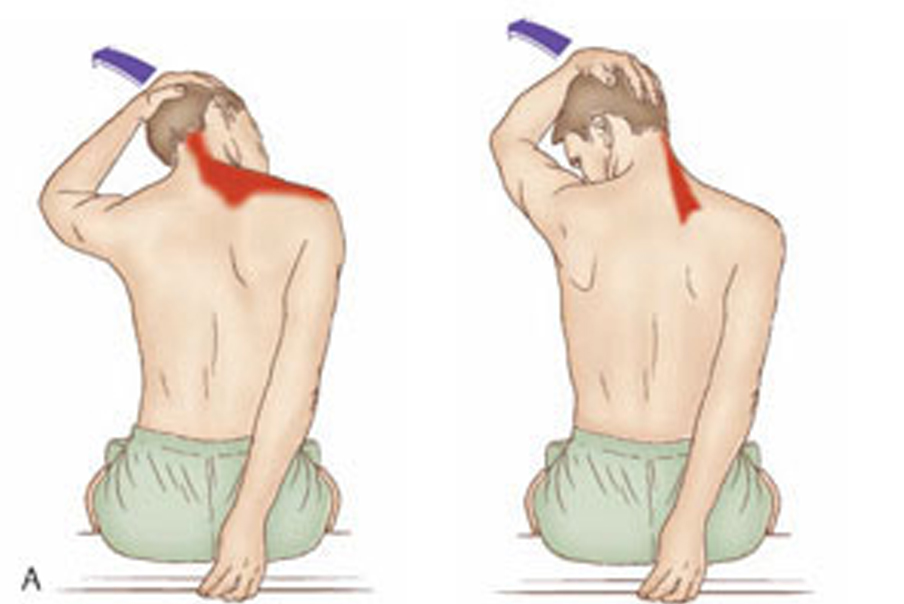 Use your hands
To strengthen the neck muscles, use your hands for resistance by doing the above exercises. Resist with your hands the movement you want to make with your head, for greater efficiency. For example, to strengthen the muscles in the front of your neck, place your two palms against your forehead and gently press your head against your palms, trying to reach your chin to your chest. Maintain this resistance for approx 10 seconds.
The variety for these exercises is great. Focus on stretching and neck strengthening exercises. However there are some tips you can follow:
Do not stretch the areas where there is already pain. The goal of these exercises is to relieve and prevent pain.
Try to do such exercises in the afternoon or evening, when your blood circulation is at its peak.
After the exercises, put ice or something similar on the spot to reduce inflammation in the joints and muscles.
If there is severe pain, use anti-inflammatory and painkillers
*Thank you for your cooperation, Mr.. Dimitris Vlachos and Pantelis Vlachos from the Vlachos Hospital, Renaissance 7 – 9, 3New Philadelphia Floor (Vlachou traffic lights), Post Code. 143 42, 210 27 99 433
Source:ygeiamou.gr