The whole mechanism of the Municipality of Grevena is on foot, in close cooperation with all stakeholders, in order to protect the citizens of the villages Island, Centre, Agalaioi, Diporo and Sarakina as the big fire that started from the area of ​​Karperos of the Municipality of Deskati, spent the afternoon in the Municipality of Grevena, directly threatening the five settlements.
By order of the Fire Service, the process of preventive evacuation of the above villages started in the afternoon by KTEL buses sent by the Municipality, while digging machines and aquifers constantly assist in the difficult task of firefighting in the presence of the Mayor of Grevena, George Dastamanis, which remains at the point of fire.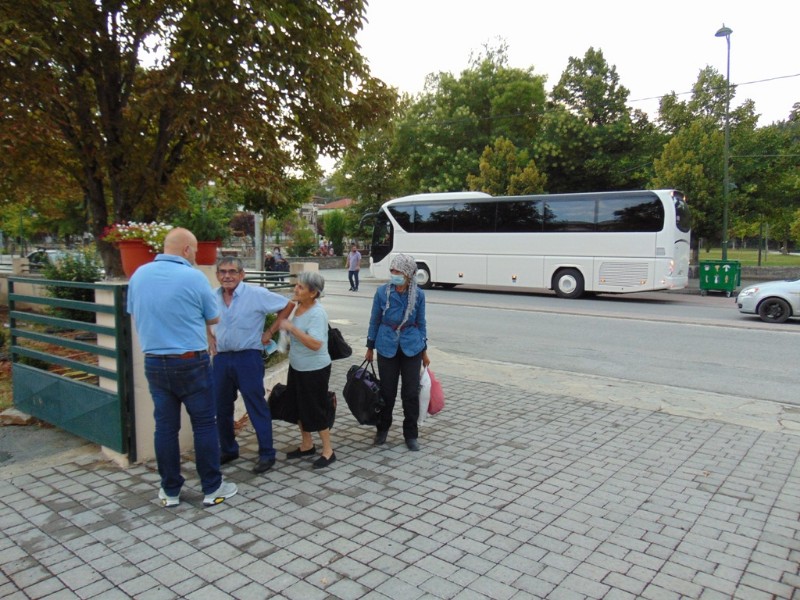 The same time, The Student Home of the Municipality of Grevena started to welcome the residents of the evacuated communities to be accommodated tonight in its well-organized facilities, supporting our liaisons in practice during these difficult times.