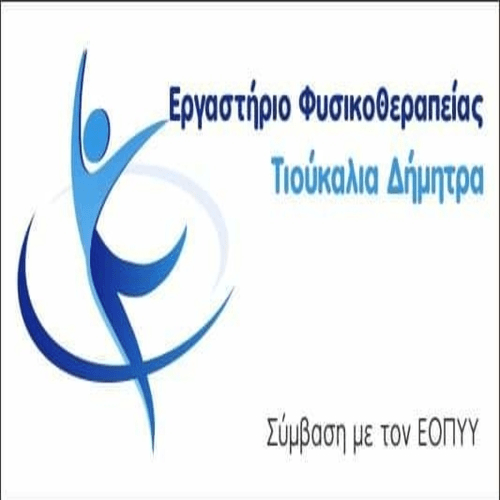 Your hair is a very sensitive part of your body. Given, however, that the body itself does not recognize them as something necessary, unlike other vital organs, This is one of the first parts of your body that is affected by your stress.
If you have noticed, Well, that your hair does not have the same texture it always had or some hair loss, Maybe it's time to pay attention to the specific signs and try to control the anxiety your;
How hair is affected by stress
At first, Be aware that it can be difficult to associate hair loss or any damage to your hair with the stress and stress you experience at some point in your life..
Since hair has its own, prolonged, development cycle, you may not start noticing any difference in your hair from 6 until 12 weeks after the day you were stressed and stressed enough. If, however, you see your hair often fall out in larger amounts than average, it's time to reassess your stress levels.
The way stress affects them hair is mainly due to hormones and how stress changes your hormones. Harmful hormone, known as cortisol, is the main culprit, as well as when cortisol levels rise, the number of hairs on your head may begin to decrease.
However, It is not just your hair that is affected by stress. The scalp of your head, also, will react to stress and its response, in fact, is much faster. If you notice an increase in dandruff or itching on the scalp, this can be an important indication that the damage is caused by stress.
End, Another indication of the effect of stress is an excessively oily scalp.
How to manage the situation
If you have all the above signs in your hair and you know that lately you have been quite stressed, there is really only one way to help your hair. Reduce stress. Something that is definitely easier said than done. However, you have to think of your hair as a kind of "messenger".
The problem is not that your hair can not cope with your stressful lifestyle. The problem, in essence, is that your lifestyle and the stress that accompanies it, affect (and) your hair.
The best thing to do in this case is to find some time during the day to deal with this stress, or through a short session yoga, or through a little time on the couch in front of your favorite row, or reading a book. Find, Well, time to relax during the day (and) for the sake of your hair!
Source:Newsbeast.gr