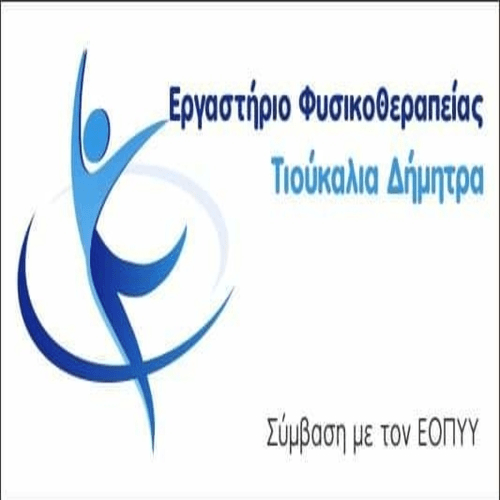 What scientists are afraid of – What exactly is
Recently, there has been a rapid increase in cases of highly pathogenic avian influenza. (mainly the H5N1 subtype) in countries of northern and central Europe ((Italy, Germany, Denmark, Netherlands, Hungary, Poland, Czech republic, Slovakia, Ireland), while cases have been identified in Greece, but also in neighboring Bulgaria.
In most cases the cases have been detected in wild birds, but the picture in Europe is reminiscent of earlier epidemic waves, resulting in concern to experts, who have recommended the faithful implementation of the relevant Decision of the Ministry of Rural Development and Food for the "Adoption of biosecurity measures for avian influenza".
What is, Nevertheless, What worries experts and what we need to know about this type of flu;
What exactly is bird flu?
It is an infectious zoonotic disease, which is caused by a virus that is a "distant relative" of the flu that infects humans. Some of its strains can be transmitted to humans, however this is very rare and usually occurs through very close contact with infected birds or other animals. Although it is considered that all species of birds and, less often, pigs are vulnerable to the disease, farmed poultry are more at risk. Outbreaks appear to be exacerbated by bird flu outbreaks. Public health authorities are concerned that the virus could mutate into subtypes, capable of causing disease in humans. As a result, warn that there is always the threat of a new flu pandemic.
Because we hear about her again;
Beyond the case in Evros, which has caused concern to experts, Avian influenza has spread to other parts of Europe. In Britain, in fact, led to the massacre 500.000 poultry, after a record spike in poultry farms.
Who are the most dangerous executives?;
There are four executives who have caused concern in recent years. The first, where the 1997, was H5N1, while H7N5 followed 2013, H5N6 the 2014 and H5N8 the 2016. H5N1 is the most worrying variant of the virus, while this year it was found in poultry in Britain.
If transmitted only to birds, because it worries us;
Because it is not only transmitted to birds. WHO data show that from 2003 until the 2021 were recorded 863 confirmed cases of H5N1 in humans. From them, the 456 lost their lives.
So far, Most deaths were recorded in Asian countries and communities where people and poultry lived in very close contact.. Although it is not easily transmitted to humans, every time this happens, the chances of the virus mutating into a form that could be transmitted from person to person also increase. WHO fears that this would lead to a flu pandemic.
How to catch bird flu;
It is quite unlikely to happen, unless in close contact with infected birds or with a confirmed or suspected case of avian influenza. The virus is found in the secretions of the eyes as well as in the airways and secretions of infected birds.. Humans can catch the virus by inhaling droplets from the sneezes of infected birds or from dust released from their nests and secretions..
What are the symptoms in humans;
They depend on the stem. In most cases they are reminiscent of the symptoms of the common flu, including fever, of cough, of sore throat, of runny nose and muscle aches. The symptoms of the H5N1 subtype are more severe and in many cases lead to death. Symptoms include conjunctivitis.
How it spreads;
WHO scientists have reported that they estimate that the virus is transmitted by migratory birds. More recently, The British government has stated that it "spreads from one bird to another through direct contact or contaminated body fluids and secretions". The British authorities had added that it could also be transmitted by contaminated food and water or dirty vehicles., clothes and shoes, noting that it is not an airborne disease.
Humans can be infected if they come in contact with infected birds themselves, their secretions or nest or if they kill or prepare infected birds to cook them, according to the British public health system. The disease is not transmitted by eating well-cooked poultry or their eggs, even in areas experiencing an outbreak.
How can you tell if a bird is carrying the virus?;
Symptoms of infected birds include swelling of the head and the appearance of a blue mark around the neck and neck.. In addition, show symptoms of respiratory distress, for example they can open and close their beaks, to cough, sneeze or whistle when breathing. Poultry breeders may also notice a loss of appetite in their birds as well as a reduction in their eggs..
Experts recommend not touching or picking up dead or visibly sick birds we find.
There is medicine for humans;
There is no vaccine for bird flu. If someone gets infected, he is being treated with an antiviral drug, such as Tamiflu or Relenza.
Scientists have found that such treatments "can help reduce the severity of the condition, to prevent complications and improve the chance of recovery. In addition, sometimes given prophylactically to people who have come in close contact with infected birds or to those who have come into contact with infected people, for example to relatives and health professionals ", according to the NHS.
With information from the Guardian, in.gr