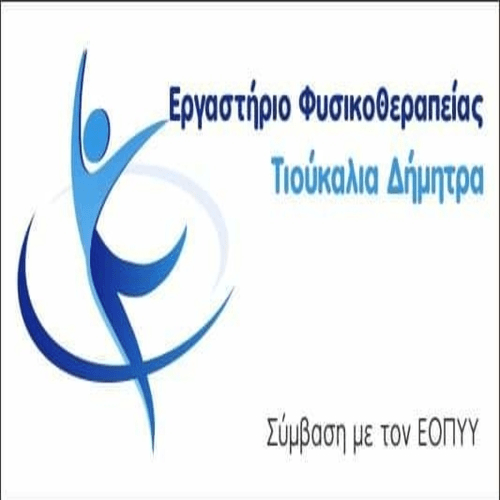 Sunshine will be the main feature of the weather today Friday, while according to the meteorological forecasts, the scene is expected to change radically from Sunday, with a noticeable drop in temperature.
According to meteorologist Sakis Arnautoglou, only in the northern Ionian and Epirus will there be some showers today, maybe even storms. In the rest of the country we will have enough sun.
From midday onwards we will have sunshine in the south and south-east of Greece and clouds in the rest of the country. The evening, we will have thin clouds from the west to the east.
The winds will be southerly and the temperature will be 31 in the central, in 28 in the Ionian and in 27 with 29 in the East.
In Attica from the morning we will have sunshine and thin clouds and the temperature from 17 to 30 grades.
In Thessaloniki we will also have sunshine and thin clouds with the temperature from 16 to 27 grades.
Weather: The temperature is dropping since Sunday
On Saturday, the clouds will move from west to east, while in the evening we will have showers in the northern Ionian and in Epirus. The temperature at 34 at headquarters and at 36 in the south of Greece.
On Sunday, there will be rain in western Greece and the Ionian Islands, while in the rest of the country the weather will become unsettled but at a very local level. Further south the weather will be good. The temperature at 30 grades in central.
On Monday the weather will improve and the winds will blow from the north. The temperature at 29 grades in central.
On Tuesday there is a chance for unsettled weather in the Ionian Sea and in the An. Macedonia. The temperature to further drop, reaching them 27 in the central continents.