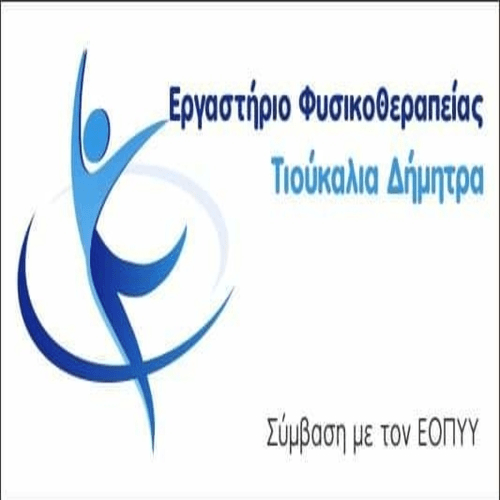 The procurement of the new ones will be done in two phases, of updated coronavirus vaccines by the end of the year, Health Minister Thanos Plevris said today.
Το φθινόπωρο αναμένονται τα νέα εμβόλια κατά του κορονοϊού ενώ εκείνα που θα καλύπτουν και τις υποπαραλλαγές Όμικρον 4 and 5 αναμένονται λίγο αργότερα, έκανε γνωστό ο υπουργός Υγείας, Thanos Plevris.
According to the minister, οι φαρμακευτικές εταιρίες έχουν καταθέσει τους φακέλους τους, υπάρχουν εγκριτικές διαδικασίες και «από τον Οκτώβριο και μετά ευελπιστούμε να υπάρχουν».
Mr.. Πλεύρης σημείωσε πάντως, πως όσοι κινδυνεύουν τώρα, δεν πρέπει να περιμένουν και γι' αυτό υπάρχει σύσταση για τους πολίτες άνω των 60 και για τις ευάλωτες ομάδες να προχωρήσουν στην τέταρτη δόση.
Plevris:
Μεγαλύτερη συνεργασία με τον ιδιωτικό τομέα για απλές κλίνες Covid
Ο υπουργός Υγείας είπε ότι γίνονται συναντήσεις με τις ιδιωτικές κλινικές προκειμένου να παραχωρήσουν απλές κλίνες για τη διαχείριση περιστατικών Covid. Εξήγησε πως το τελευταίο κύμα της πανδημίας έδειξε ότι δεν υπάρχει πίεση σε κρεβάτια ΜΕΘ αλλά σε απλές κλίνες και συνεπώς μπορεί να αλλάξει το μοντέλο που οτιδήποτε Covid πήγαινε στο δημόσιο σύστημα.
«Εμείς θέλουμε να τα διαχειρίζονται οι ιδιώτες για να μην πιέζονται οι απλές κλίνες στο ΕΣΥ», he stressed.
Τι θα γίνει με νέα μέτρα
Ο Υπουργός Υγείας ξεκαθάρισε για μια ακόμη φορά οτι δεν σχεδιάζεται υποχρεωτική επιβολή νέων μέτρων ή χώροι χωρίς πρόσβαση όπως συνέβαινε πέρσι.
Συγκεκριμένα όπως τόνισε, επιθυμία είναι να μην υπάρξουν «μέτρα τύπου υποχρεωτικότητας» αλλά συστάσεις για χρήση μάσκας όπου υπάρχει συγχρωτισμός και σε κλειστούς χώρους.
«Δεν είναι στη βούληση μας να γυρίσουμε σε μέτρα περιορισμού», πρόσθεσε λέγοντας ότι δεν είναι πρόθεση μέτρα υποχρεωτικότητας ή μετρικοί περιορισμοί ή να υπάρχουν μη προσβάσιμοι χώροι.
What will happen to the schools
Ειδικά για τα σχολεία ο υπουργός Υγείας ανέφερε ότι θα καταρτιστεί εκπαιδευτικό πρωτόκολλο σε συνεννόηση με το υπουργείο Παιδείας λίγο πριν επιστρέψουν οι μαθητές στα σχολεία και ανάλογα με την επιδημιολογική εικόνα της χώρας.
Source: dikaiologitika.gr