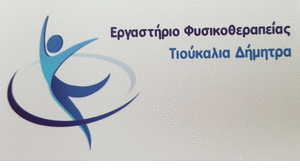 Mr.. Amanatidis two weeks ago faced a health problem where he suffered food poisoning and as part of an extensive medical examination a heart problem was identified.
He underwent heart valve replacement surgery which was successfully completed, George Amanatidis is in good health he is recovering and will soon be discharged.
Mr.. Amanatidis expresses his deepest thanks to all the citizens inside and outside the Prefecture of Kozani who stood mentally next to him.