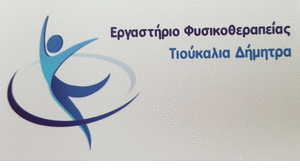 A 45-year-old man is in critical condition, resident of Krokos, who is hospitalized with coronavirus in the ICU of Mamatsio Hospital in Kozani.
The patient with covid-19 has been hospitalized for a few days, with his health showing a significant deterioration since last night,due to severe pneumonia, which led the doctors to the decision to intubate him.
At the same time, according to Kozanimedia,at Mamatsio Hospital are still being treated 6-7 patients with Crocon virus, while so many others have left and returned to their homes.
However, the picture of cases in Krokos has been steadily decreasing in recent days, particularly positive element for the course of the coronavirus pandemic in the largest Local Community of the Municipality of Kozani.
Source: kozanimedia.gr