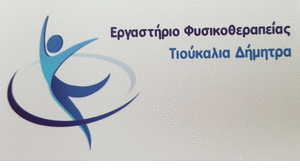 The platform includes 120 distinct applications for export licenses in thirty countries, which are available at gov.gr, in the category "Agriculture and animal husbandry" and in the subcategory "Exports of agricultural products and live animals". It is achieved, so, virtually the digitization of all live animal export trade, products of animal origin and animal by-products to third countries.
A time consuming- in the past – process is now done with a "click" to facilitate entrepreneurship, boosting trade and increasing exports of agricultural products, goal set by the Ministry of Rural Development and Food from the outset, taking this initiative with the assistance of the Ministry of Digital Governance.
Those interested are initially identified with their codes on Taxisnet and immediately afterwards submit the export application digitally, by category and type of products. The application is automatically sent electronically for inspection by a veterinarian of the Directorate of Agricultural Economy and Veterinary (DAOK) of the area, where the company's premises are located. If the application is approved, the final export certificate is received by the locally competent DAOK, to bear the signatures and seals specified in the relevant intergovernmental agreement.
Source:Newsbeast.gr