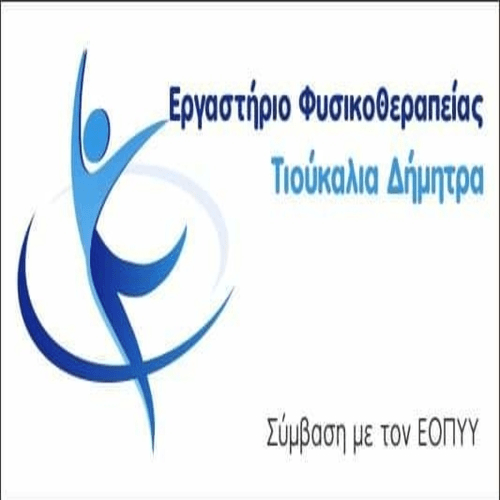 The branches in Siatista were lit., after a year off due to coronavirus and a few hours before the ban on public events.
The branches were fewer this year and without music, except for the central one organized jointly by the General Lyceum and the Municipality of Voio.
See videos and photos from the siera fm camera...
See photos here