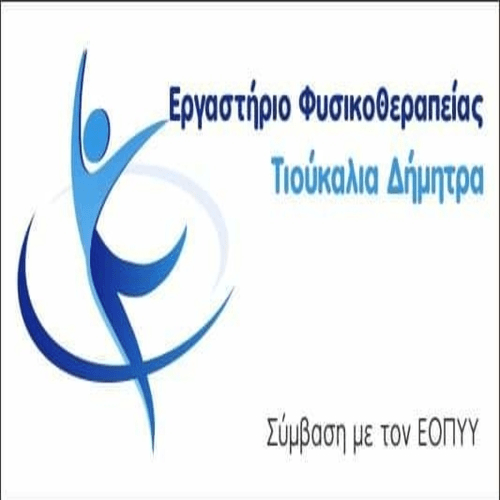 «Σιάτιστα

: A trip to a noblewoman ",

μια ταινία – οδοιπορικό




από τα παιδιά της Ε' τάξης του 1ου Δημοτικού Σχολείου Σιάτιστας

.

Sunday 10 June 2018 and time 18:30
στο πολιτιστικό κέντρο «Άρης και Λίλιαν Βουδούρη».
Ένα δώρο από τα παιδιά για κάθε Σιατιστινό, εσωτερικού και εξωτερικού!
Διάρκεια ταινίας: 2 hours and 15 minutes.