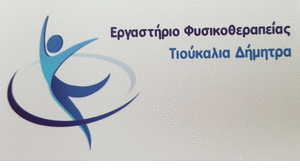 Lucky in his misfortune, stood a professional car driver in Siatista.
More specifically, according to siera fm, the driver parked the vehicle opposite Agios Dimitrios Siatistas, in order to serve the Parish.
However the car, rolled over and ended up hanging off the road, in the small parking lot in front of Alexandra Hall, where parish events take place.
Fortunately, there was no injury, after in the specific area, configuration work is being done and at that time a worker was there.
The deputy mayor Vassilis Ittas who supervises the works, called a car of the Municipality which towed the cage, and so the whole accident, had a happy ending.