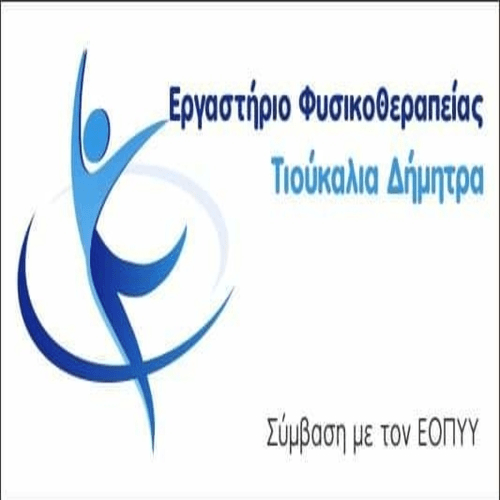 Unfortunately we have to cancel our walk for them 12/12/2021 as a large part of the route passes next to the river Aliakmonas.
The river after the evening rains has swelled so much that it has covered many passages.
It's something that does not happen often so that we have predicted it and alternatives have been prepared.
New dates will be announced as soon as possible.