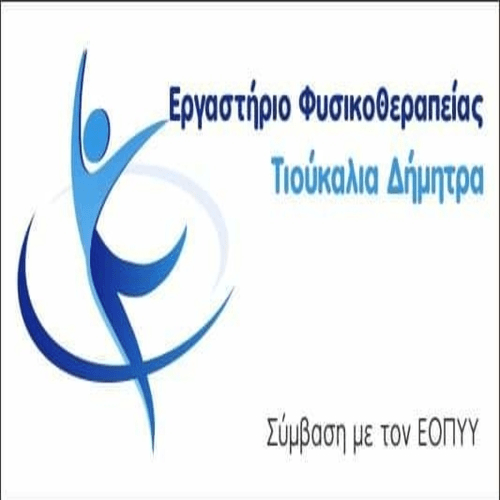 Έκτακτη συνεδρίαση της οικονομικής Επιτροπής θα πραγματοποιηθεί στο Δημαρχείο του Δήμου Βοΐου, in Siatista, on Thursday 12 August 2021 ημέρα Πέμπτη στις 09.00 in the morning .
The only issue is the Determination of auction conditions for the lease of the building of VIOPA Siatista.
Η οικονομική επιτροπή, will define the conditions for the financial offer through auction, for anyone interested in investing in this property.
In fact, there is interest from the Cypriot company AVI GIANT HELLAS ,για τη δημιουργία του κέντρου αποκατάστασης με την ονομασία "ΘΕΡΑΠΟΝ" το οποίο σύμφωνα με τα όσα είχαν παρουσιάσει οι ενδιαφερόμενοι θα αναπτύξει 140 beds with parallel creation 170 jobs
THE PRESIDENT
OF ECONOMIC COMMITTEE
ZEYKLIS CHRISTOS
NORTHERN MAYOR
It is noted that this meeting is considered urgent in accordance with the provisions of the article 75 of N.. 3852/2010, for the reason that a decision on the above item of the agenda must be taken immediately, to avoid damage to the interests of the Municipality of Voio.