A new case of coronavirus became known on Friday night in Siatista.
The news became known through a courageous announcement of a young Siatistinos, who made it known that he became ill with covid-19, calling on all those who have come in contact with him to rush for control.
However, despite the initial concern, appears from the first tests that became known, that dispersion is limited.
All this while waiting for the results of all the samples received from EODY, but also from tests that were done privately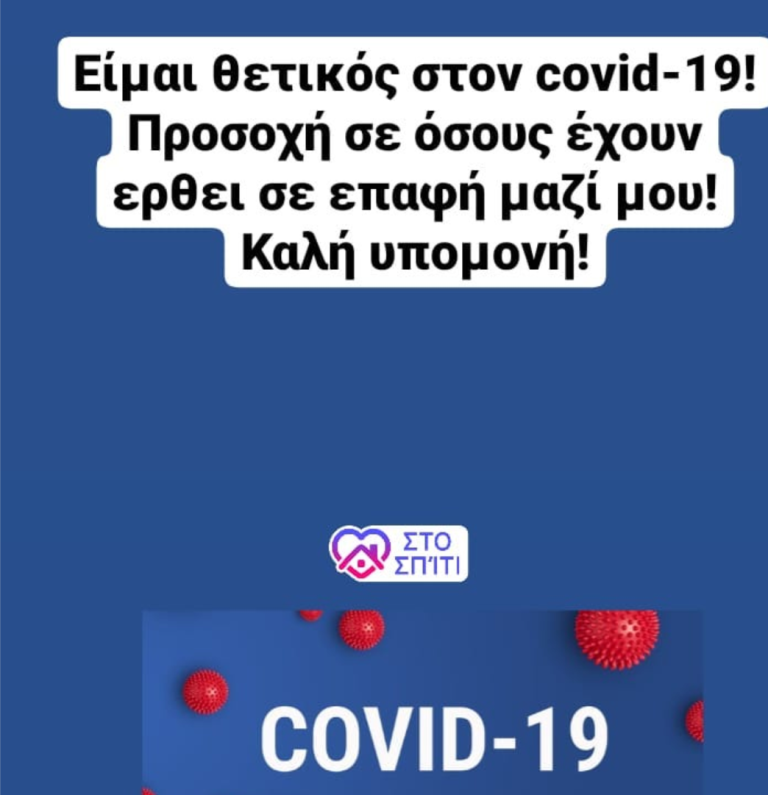 Photo by kozanimedia