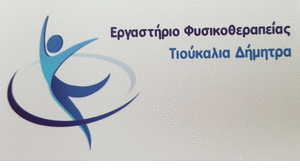 See from the ERT archive, recording from the custom of the twigs the 1963 during the mayoralty of Miltiadis Strakalis.
The mayor M. can be distinguished. Στρακαλής, the niece of Malamatis, άποψη της Χώρας, as well as the square, Geranium, Agios Dimitrios and other areas of Siatista.
Some young people then, they may recognize themselves, or friends and acquaintances.
Watch the video and photos