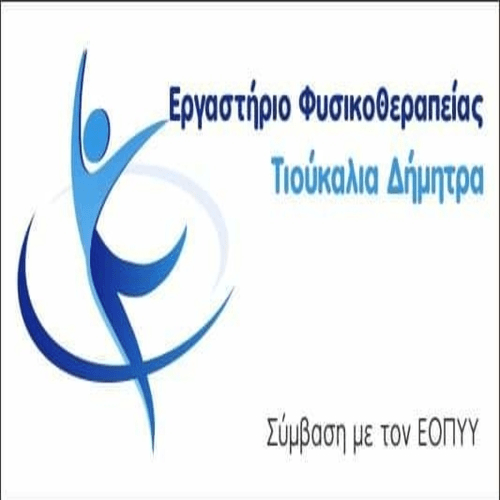 Temporary rehabilitation works will be carried out in the Bunos district in Siatista.
According to information from siera fm, the work will take 2 days.
More specifically on Wednesday 18 The Department will close in May, from Tsiarta carpentry to Capralos house.
On Thursday 19 May from Kapralos house, to Bounou Square.
Drivers are requested not to violate the obstacles that will be placed in order to make a proper restoration.