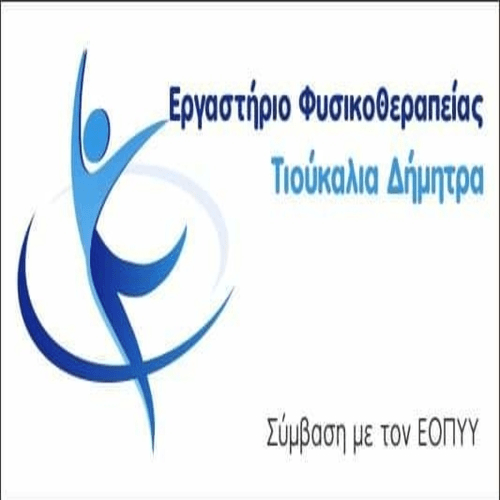 According to information from siera fm, without his senses, A man was taken to the Siatista health center a while ago.
The man allegedly lost consciousness while in a car with other passengers.
The police are at the health center for a preliminary investigation into the circumstances that caused his death.