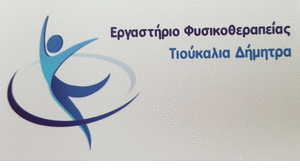 They started today, Thursday 17 December, the tests for the operation of the tolls of the Egnatia Odos in Siatista.
According to information from siera fm, drivers pass without paying a fee, but the whole process is done normally, in order to control all systems, but also to familiarize the employees who have been hired.
It is now a matter of time, to function normally.