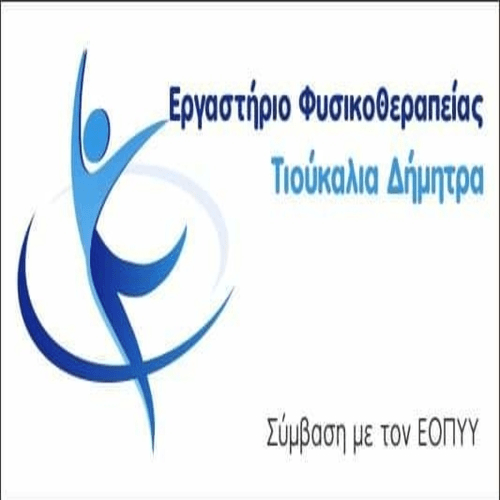 The 1981 first year they meet at the desks at Trabantzeio Siatistas High School.- The 1987 graduate from Georgios Papageorgiou High School.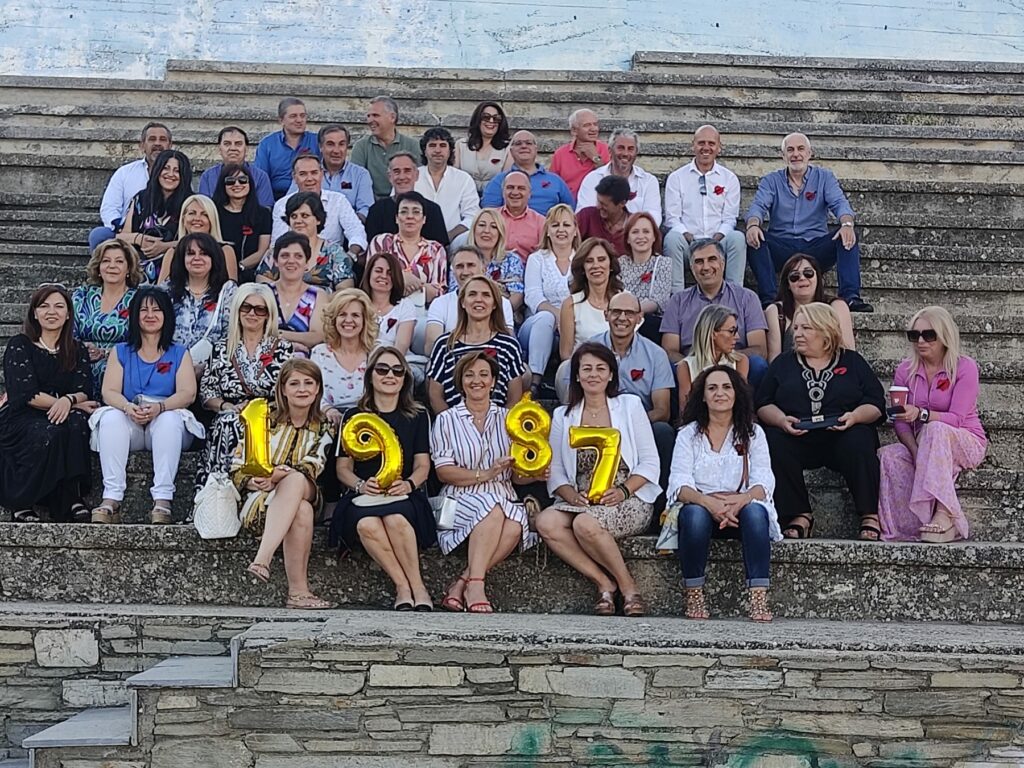 35 years later, those born on the same desks were found 1969-70.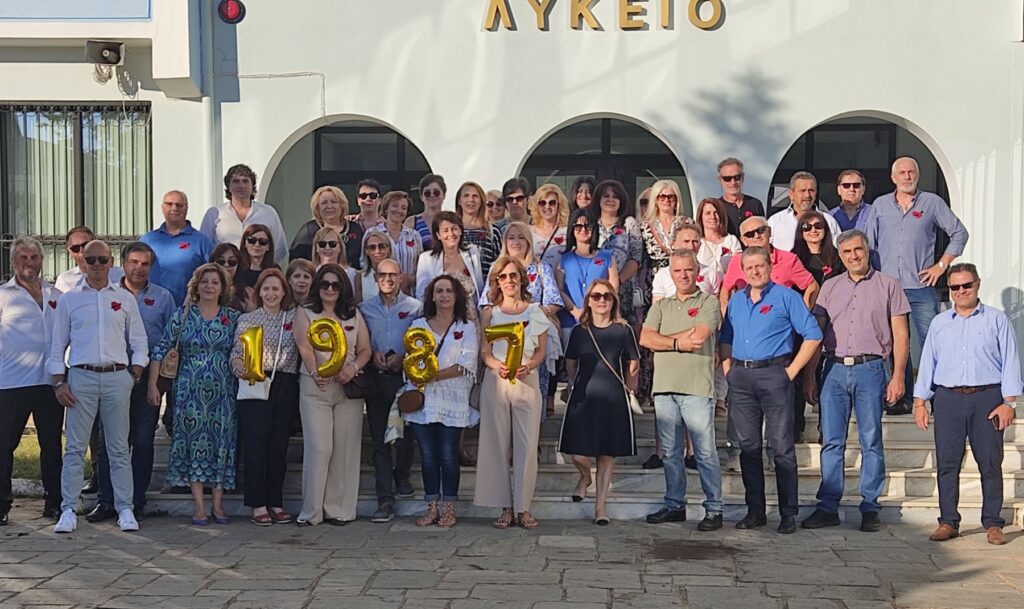 45 by the students of that period, with them and the teachers Christos Kastias, Dimitris Nitsiopoulos and Sultana Zavali.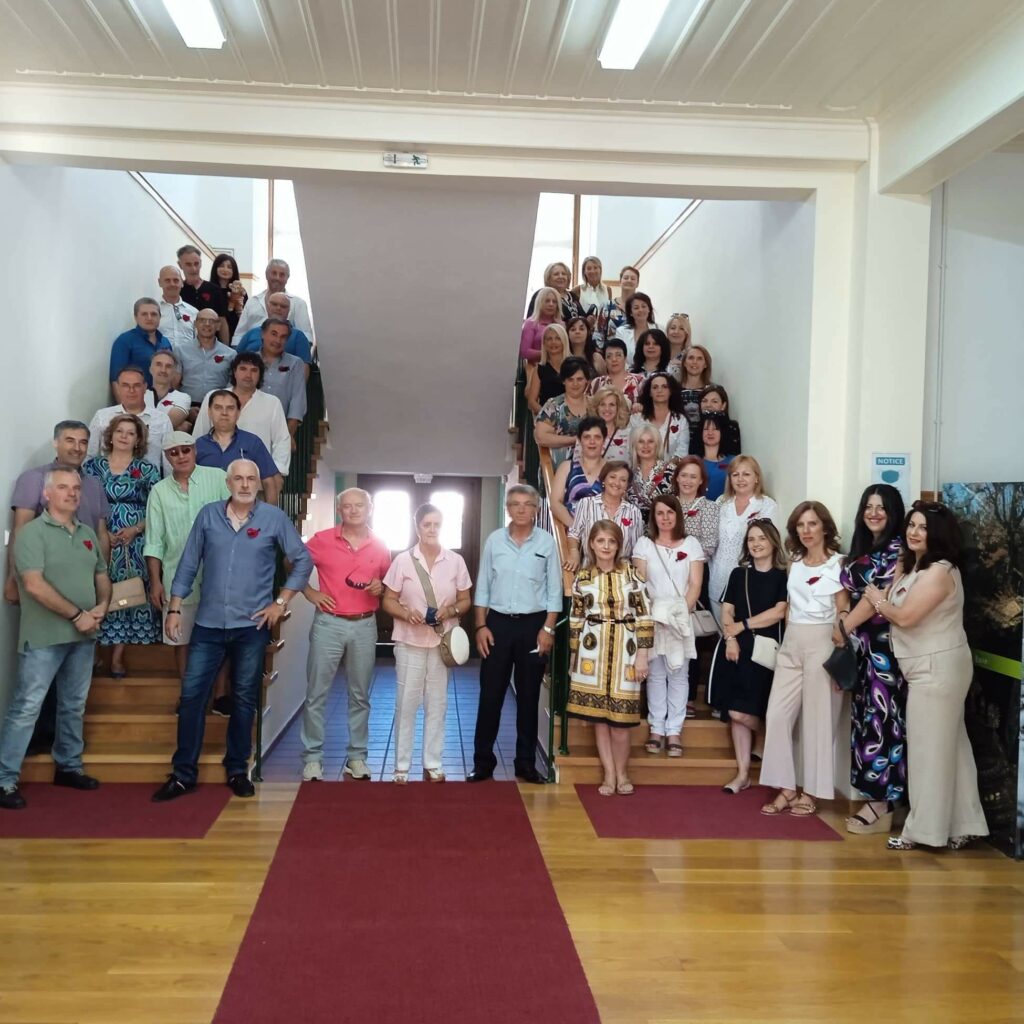 On their lapel they wore the same heart they had at the 3rd Lyceum dance in the then closed hotel " Mansion" which opened for the prom.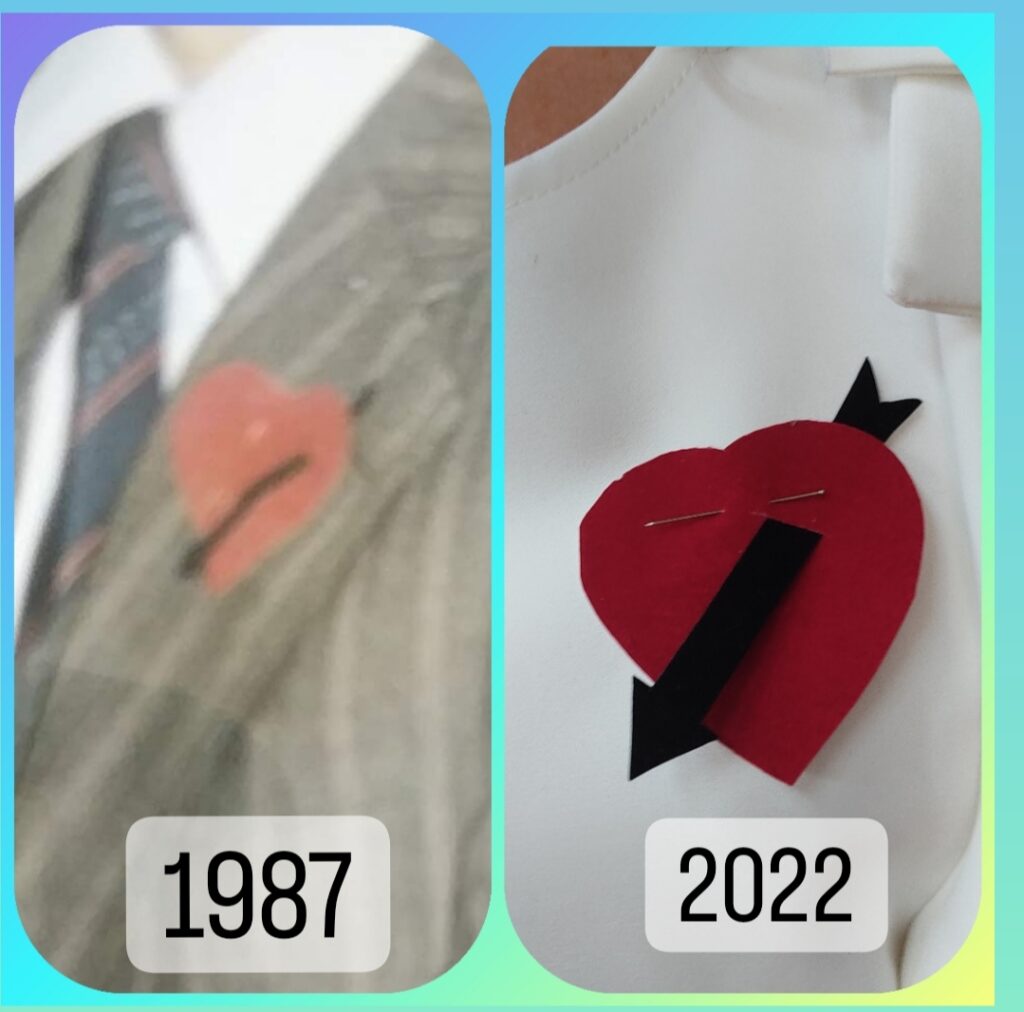 They remembered a lot, they promised to get back together and wrote….
"We promise a second larger and more organized meeting sometime before the Christmas holidays!
Now that most of us have met again, communication will be easier!
We got a lot of joy today because the turnout was finally quite big!
Happy faces, emotion, memories because as the song says.. '"I don't change my school years!! ❤️
Keep them" your hearts"and wear them over a coat next time… 🥰And for those who didn't get…. We have time for many more…❤️❤️ Eventually the years passed only in the calendar..
Because in our hearts.. It was like yesterday…."