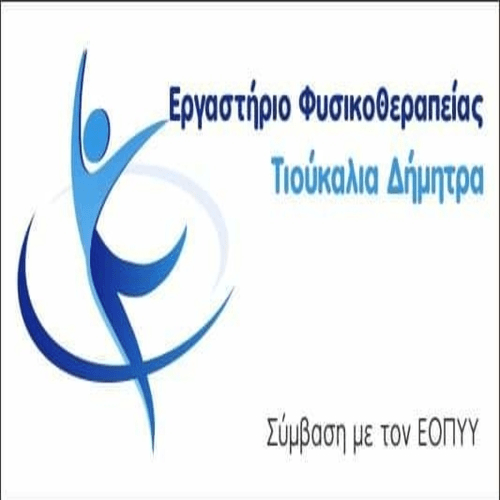 A group of young people fell on the bear with its teddy bears.
As already yesterday siera fm wrote about it, this family has not hibernated.
The bears met on Mount Velia, στο δρόμο προς τις Ανεμογεννήτριες, ευτυχώς μέσα από το αυτοκίνητο.
Once again we emphasize that special care is needed because if the bear feels threatened by its young it can attack.