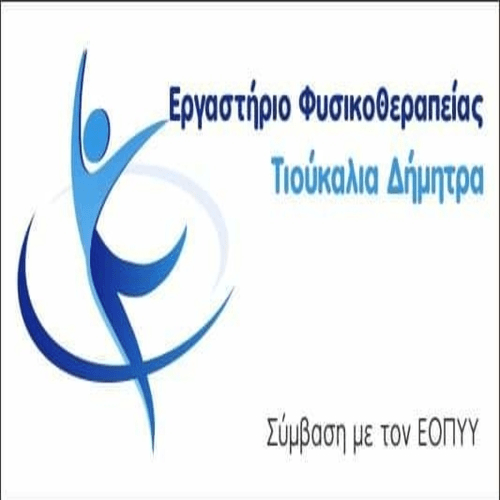 On Sunday 12 December 2021 The Holy Memorial Service for the late great benefactor Leonidas Papageorgiou was held at the Holy Metropolitan Church of Agios Dimitrios Siatistis.
The resolution of the ecclesiastical council was delivered by Ides. Dimitrios Hitos.
The laudatory speech was delivered by Mr.. Anastasios Dardas, former Regional Director of PE and TE of Western Macedonia.