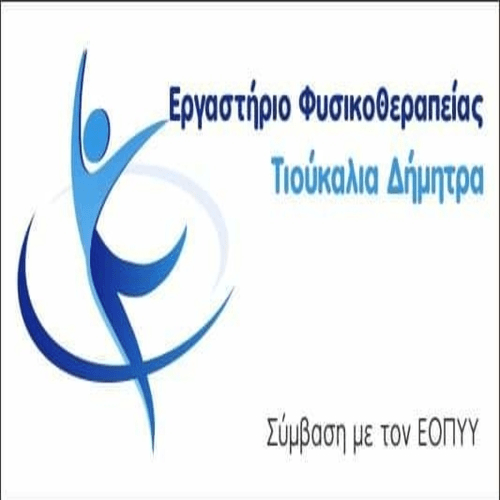 The festival which takes place every year on the feast of Agia Paraskevi, at 25 July, has its own long history.
So this year it will be celebrated in Geraneia Square in Siatista, where the temple in Her honor dominates as an architectural treasure.
The event will be held according to the number Δ1α / οικ. 44779/16 -7-21 Government Gazette 3117 t.BD "Emergency measures to protect public health from the risk of further spread of Covid 19".
Special measures will be taken to facilitate traffic.