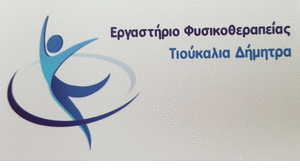 Tomorrow Sunday 13/12 from the 11:00 until 14:00 EODY team in collaboration with the municipality of Voio will perform a coronavirus test on our citizens in Siatista.
The sampling will be done by the drive through method, ie to people who can pass by their car without the need to disembark from it.
The staircase will be located in the area in front of the information office in the area of ​​the southern entrance of Siatista (Saint Nicanor).
All interested parties are invited to come for an examination so that there can be a good estimate of the spread of the virus in the wider area..