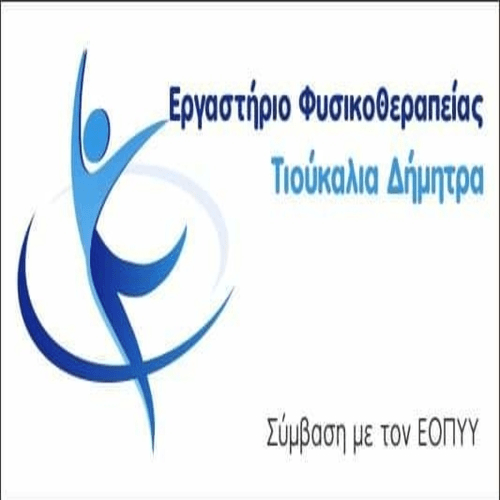 Serious motor vehicle accident, occurred on Sunday morning in Krokos. There was a man and a child in the machine.
The child, 13 years, according to the first information, he allegedly did not have a pulse, with the doctors and the nursing staff in Mamatsio to manage to restore it with KARPA.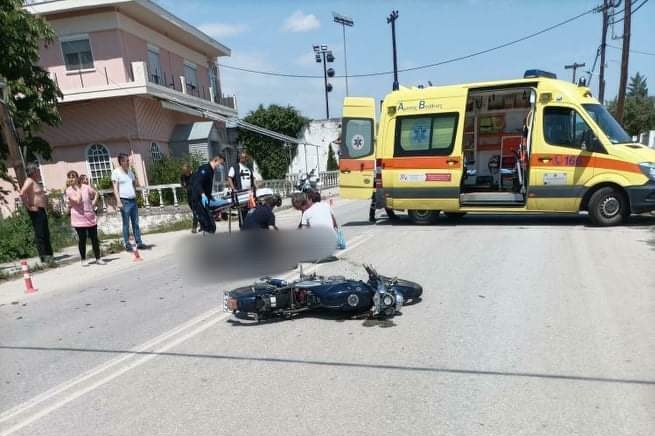 His father is also seriously injured, motorcycle driver. They were both wearing helmets.
According to newer ones (time 14:45) kozanimedia information,the 13-year-old boy will be transported to a hospital in Thessaloniki.