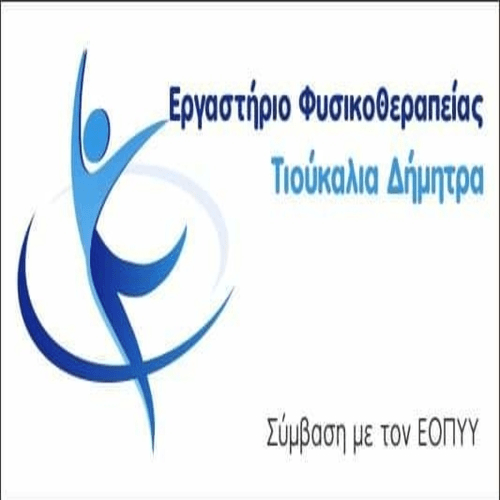 New financial burden comes in September for at least 300.000 self-employed and self-employed, καθώς θα κληθούν να πληρώσουν αναδρομικά από την αρχή του έτους και σε τέσσερις ισόποσες δόσεις τις ασφαλιστικές τους εισφορές για επικούριση (7%) και εφάπαξ (4%).
Specifically, η ηγεσία του υπουργείου Εργασίας Κοινωνικής Ασφάλισης και Κοινωνικής Αλληλεγγύης σχεδιάζει, according to her information Realnews, να ζητήσει την εξόφληση των επιπλέον εισφορών για το οκτάμηνο Ιανουαρίου-Αυγούστου σε τέσσερις δόσεις, ξεκινώντας από τον Σεπτέμβριο.
Εγκυρες πηγές αναφέρουν στην «R» ότι η διοίκηση του Ενιαίου Φορέα Κοινωνικής Ασφάλισης είναι έτοιμη έπειτα από οκτώ μήνες λειτουργίας να προσθέσει στα ειδοποιητήρια Σεπτεμβρίου μαζί με τις εισφορές για την κύρια ασφάλιση, και τις εισφορές για επικούριση και εφάπαξ (σε όσους ασφαλισμένους έχουν).
Πατήστε πάνω στη φωτογραφία και διαβάστε αναλυτικά το δημοσίευμα της Realnews
Source:Real.gr