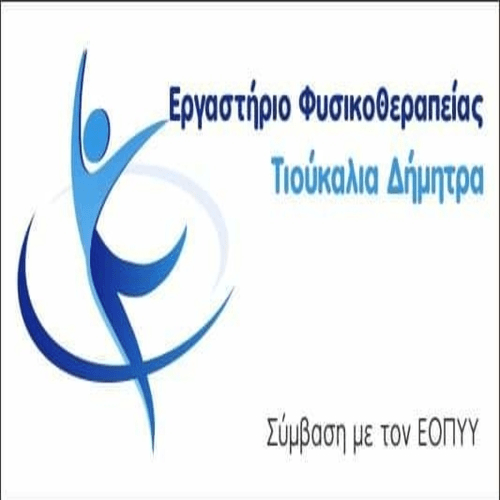 The double crime that took place this morning in the village of Lekani Kavala is shocking, where a 56-year-old man shot and killed his 31-year-old wife and their young child with a shotgun and then killed himself.
According to the first information, the murderer and suicide bomber was separated from his partner and lately there had been friction over the custody of their child, aged approximately 10 months. What seems to have angered the 56-year-old was that his young partner, whom he envied, she would leave him, together with their child.
The 31-year-old had come to the village about six years ago, place of origin of her mother and place of residence of her grandparents, from Germany where he grew up, in order to participate in surveys.
There he met the 56-year-old farmer, with whom she had been together for the past few years and had a child together, a few months ago. The couple was not married, however, the 56-year-old had recognized the child.
In the previous days they had been in court for custody of the child, which his 31-year-old mother won.
Kavala: He killed them because the 31-year-old would leave him
Early reports indicate that the couple has been at loggerheads lately, as the victim could no longer stand life in the village (the last village in the highlands of the area).
According to what kavalanews.gr reports, this morning the breeder allegedly suggested to the young woman that they go for a walk together in the mountains. The 31-year-old, which she was very afraid of, she had asked a neighbor to call her every half hour. Also according to kavalanews.gr, it was during the walk in the mountain that the 56-year-old cattle farmer murdered his partner and their child and then committed suicide.
Source: iefimerida.gr