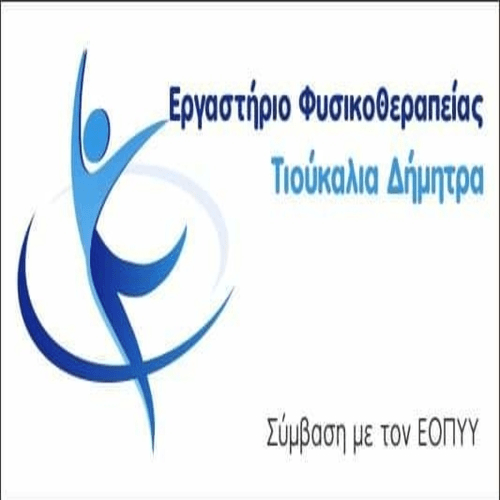 A difficult case, the compensation of the crops affected by the frost in the spring 2021, οι οποίες είχαν κριθεί ότι βρίσκονταν στο προανθικό στάδιο και συνεπώς δεν ενέπιπταν στον Κανονισμό του ΕΛΓΑ, είχε αίσια κατάληξη.
Παρά τις αντικειμενικές δυσκολίες και τις υπηρεσιακές δυστοκίες, ένα μεγάλο μέρος των αποζημιώσεων έφτασε στους παραγωγούς μας, σε μία ιδιαίτερη από κάθε άποψη χρονιά και έφερε ανακούφιση και ελπίδα σε αυτούς και τις οικογένειές τους.
Ήμουν παρών στον δίκαιο αγώνα τους, από την πρώτη παράσταση στο Παράρτημα του ΕΛΓΑ στην Κοζάνη, πριν από έναν χρόνο, και στη συνέχεια με Κοινοβουλευτική μου Ερώτηση, με παραστάσεις στους αρμόδιους Υπουργούς, σε συνεχή επικοινωνία με τους παραγωγούς. Έφτασα πρόσφατα μέχρι τον κύριο Πρωθυπουργό που έδειξε προσωπικό ενδιαφέρον για την ολοκλήρωση της υπόθεσης.
Αισθάνομαι λοιπόν δικαιωμένος από την κατάληξή της και θα συνεχίσω να διεκδικώ την επίλυση όσων εκκρεμοτήτων άφησε.
Τα πολλά εμπόδια που συνάντησε η συγκεκριμένη διαδικασία έρχονται να αναδείξουν άλλο ένα κενό στο αποζημιωτικό πλαίσιο και να δυναμώσουν το αίτημα για την αναθεώρηση και τον εκσυγχρονισμό του Κανονισμού του ΕΛΓΑ αλλά και την ανάγκη να οργανώσουμε τις καλλιέργειές μας στα νέα κλιματικά δεδομένα.