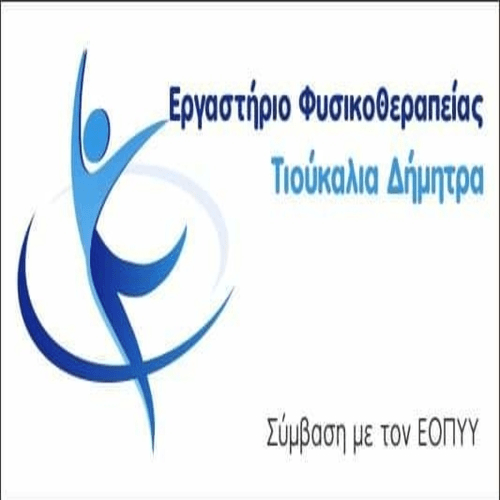 After continuous parliamentary representations, as I was informed by the Ministry of Rural Development, the next period, most likely within 2021, will be issued by the hasty Ministry the JMC for the compensation of the producers whose crops were affected during the pre-flowering stage.
I remind you that with provisions of N.. 4820/21 for ELGA, for damages from the "Spring Frost 2021", predicted:
Advance payment up to 40% of the estimated compensation for those who suffered damage to crops during the pre-flowering stage, by Special Program, after approval by the European Commission, for all period losses from 15.2.2021 until 20.4.21 not covered by the ELGA Regulation.
This is a very important issue, concerning many producers of PE Kozani, in the Towers, in Mesovouno and elsewhere, who, upon completion of the prescribed procedure, will be able to be compensated, cat' in fact, an exception to the ELGA Regulation.
In this critical period for the farmers of our place, this aid is vital and for' I will continue to monitor the issue closely until it is completed.