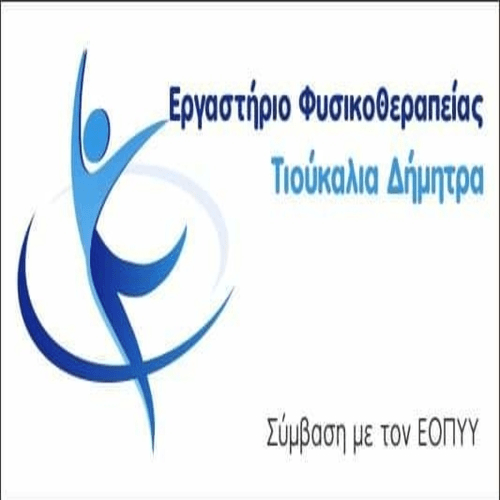 On the first day of the discussion of the bill for the Fair Transition, the Member of Parliament for Kozani, Stathis Konstantinidis, was appointed.
In the introductory discussion, the Member referred:
In the penetration of New Democracy in ecology, which he had unjustifiably ceded to the Left
In the bilingualism of SYRIZA which while defending the immediate dependence on carbon, hypocritically turns a blind eye to lignite areas
The fact that for the first time there is a serious discussion and planning for the Transition
In the legislative trilogy: Development Law, Strategic Investments and SDAM Law, which puts the areas in Transition to the focus of investment interest.
In addition, The Member pointed out that the Transition may be necessary and desirable from an environmental point of view but it is not unconditional. Clauses should even be included in the bill to offset the effects of de-ligation and a mechanism should be set up to monitor economic and social indicators in Transition areas., so that the necessary improvements can be made in a timely manner.
End, called on the opposition to stop the destructiveness directed against the interests of the region and its sterile attitude and to participate in the discussion of the bill with creative proposals.