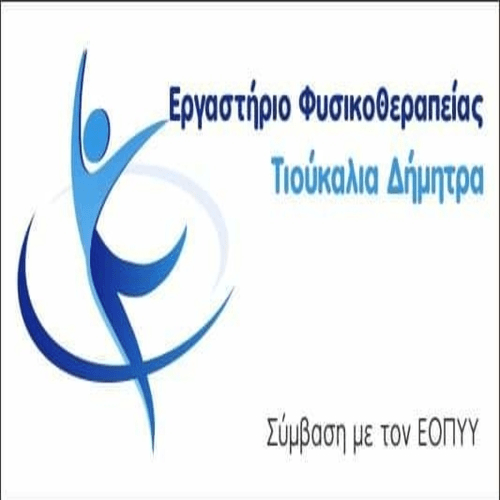 Aspects of the Fair Transition were discussed with the Deputy Minister of Development, Nikos Papathanasis, by the Member of Parliament for Kozani, Stathis Konstantinidis.
Αντικείμενο της συνάντησης αποτέλεσε η πορεία υλοποίησης της Δίκαιης Μετάβασης και συγκεκριμένα:
η έγκριση των Εδαφικών Σχεδίων από την ΕΕ

,

με τα επιπλέον κίνητρα για τις περιοχές σε απολιγνιτοποίηση

η προκήρυξη των προσκλήσεων για τα ενισχυόμενα καθεστώτα και ιδίως για εκείνο της Μετάβασης

η ολοκλήρωση της μεταβίβασης των εδαφών της ΔΕΗ που θα αποτελέσουν τους υποδοχείς των επενδυτικών σχεδίων

η επιτάχυνση των διαδικασιών εκπόνησης των Ειδικών Πολεοδομικών Σχεδίων στις Ζώνες Απολιγνιτοποίησης

.
Αναφορικά με τα παραπάνω ζητήματα, ο βουλευτής Στάθης Κωνσταντινίδης δήλωσε:
Από την συνάντησή μου με τον αρμόδιο Αναπληρωτή Υπουργό κύριο Παπαθανάση, επιβεβαιώθηκε ότι η προσαρμογή του χρονοδιαγράμματος της απολιγνιτοποίησης στις έκτακτες συνθήκες που διαμορφώνει η εισβολή της Ρωσίας στην Ουκρανία, δεν θα επηρεάσει σε τίποτα την πορεία του Σχεδίου της Δίκαιης Μετάβασης. On the contrary, θα επιτρέψει τον ομαλότερο παραγωγικό μετασχηματισμό της περιοχής μας, χωρίς κανένα περιθώριο ολιγωρίας στο αναπτυξιακό σκέλος.
Είχα από την αρχή επισημάνει ότι ο φιλόδοξος σχεδιασμός πιθανότατα θα απαιτήσει προσαρμογές και επικαιροποίηση, ενόψει του μεγέθους, της διάρκειας και της σημαντικότητας του εγχειρήματος. Let alone, όταν ανακύπτει ένας απρόβλεπτος και αστάθμητος παράγοντας, όπως ένας πόλεμος, που μεταβάλλει ουσιωδώς το ενεργειακό περιβάλλον. So, η κυβέρνηση ενεργοποιεί τις διαθέσιμες εφεδρείες για την ενεργειακή επάρκεια της χώρας, χωρίς δογματισμούς, με γνώμονα το εθνικό και το κοινωνικό συμφέρον.
Moreover, όπως ενημερώθηκα από τον κύριο Υπουργό, τους προσεχείς μήνες, με την ολοκλήρωση των διαδικασιών για το νέο ΕΣΠΑ, θα ξεκινήσουν και οι προσκλήσεις του επενδυτικού νόμου, που θα δώσουν σάρκα σε σημαντικά επενδυτικά σχέδια στον τόπο μας.