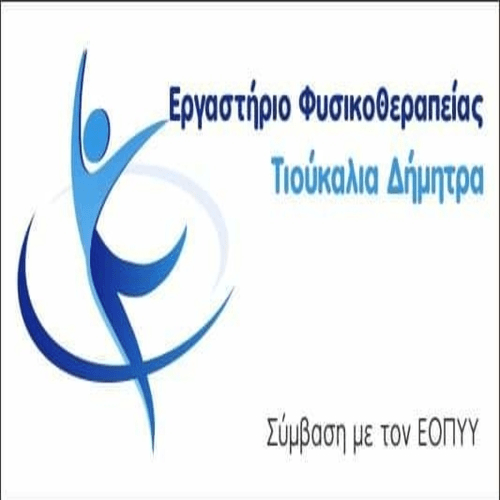 It is obvious that with the withdrawal of lignite stations, the most suitable alternative source of supply for district heating in Kozani should be sought.
In this direction, the government planned the construction of a cogeneration unit of heat and electricity from natural gas and the connection with that of DEYAK and DETIP.
In the meantime, Two electric boilers were installed at the Kardia substation in order to cover the heating needs of Ptolemaida, while those of Kozani are covered by the units of Ag. Dimitriou (ΑΗΣ Αγ. Dimitriou III, ΙV and V, which will be reopened soon).
Alongside, with legislative interventions, DETIP was financially strengthened, in order to cover the additional operating costs, while district heating was included in the subsidized forms of heating to support the citizens.
The problem, Nevertheless, of lignite plant operation is not related to the de-lignification schedule, but by introducing them into the electricity system, based on economic criteria.
In that case, a few days ago Agios Dimitrios III entered into scheduled maintenance, as a result, the needs of DEYAK can not be fully covered by Agios Dimitrios IV and it is necessary to activate the oil boilers.
Moreover, for the above competitive reasons, Unit IV is about to be shut down, something that was of course prevented, in order to support district heating in Kozani.
Of course, the phenomenon of withdrawal of lignite units from the system, when electricity demand is met by cheaper sources, it is not current. We have seen it many times in the past and it was always treated "from above".
To put it simply, the cheapest sources enter the energy market depending on the demand. When it is low and the needs are met by cheaper forms, then the rest are left out of the system.
Nevertheless, in a competitive market, The "machine" solutions are not simple either, nor without consequences. Must, Well, to find permanent and institutionally compatible answers.
In this regard, I sent a letter to the Minister of Environment and Energy, Mr. Skrekas and the President of PPC, Mr. Station, with which I call for concrete initiatives to address the issue and hope to find a viable solution.
For the rest, it is sad that the truth is distorted, especially by people who know her, for issues so crucial to the place, such as de-lignification and district heating.
Those who have not understood that the situation has overcome this kind of opposition, do not offer good services on site.
In another critical year for the future of Western Macedonia, let us all work with positive proposals in the case of the Transition. The train has started and is not waiting for us.