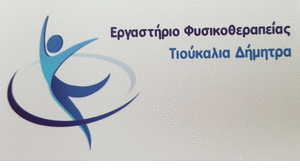 Liquidity and support of the restaurant during the restart of the sector were requested in the teleconference with the Minister of Finance. Staikoura the president of the Panhellenic Federation of Restaurant and Related Professions, George Kavvathas and the members of the administration.
According to an announcement by the federation, The current situation in the industry due to the prolonged lockdown and the bad restart of the summer were raised as issues, the accumulation of obligations of professionals, lack of liquidity and support during the restart of the industry.
The Minister was asked to support the sector with financing and liquidity (with changes to the calculation algorithm), reduction of VAT on 6%, haircut and debt settlement created in the pandemic, reintegration on 120 doses, creating an unsecured POS-linked account, and special support for sectors of the industry that have been most affected by the pandemic (such as event halls, nightclubs, bar, club, catering, estates).
Μετά από μια διεξοδική και ειλικρινή συζήτηση, όπως σημειώνεται στην ανακοίνωση, ο υπουργός έκλεισε λέγοντας: «Αναγνωρίζουμε τις ιδιαιτερότητες του κλάδου και θα αναλάβουμε πρόσθετες πρωτοβουλίες για την στήριξή του».
Source: eleftherostypos.gr