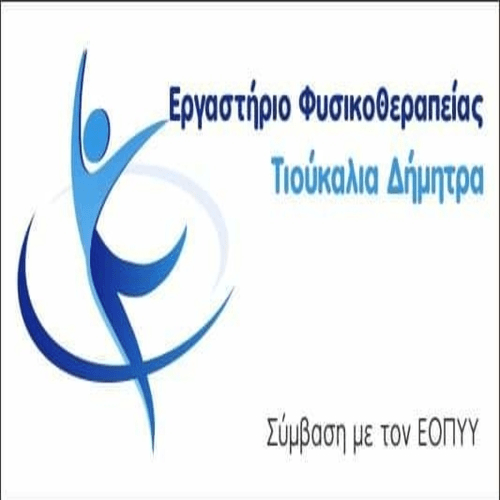 For the beneficiaries, but also the process for subsidizing electrical appliances, which will start in mid-June, spoke the Minister of Environment and Energy, Costas Skrekas.
As he said, the budget of the measure for the subsidy of electrical appliances is 150 million. euros and together with the participation of the beneficiaries will reach 300 million. euro.
unemployed in the context of de-lignification 35%-50% and can be replaced 380.000 Appliances.
«A house can replace one to three appliances, but can not get two refrigerators or two freezers, but can get two air conditioners. The goal is to reduce the electricity bill by 30%», stated characteristically.
He added that the government has set social criteria for the beneficiaries, emphasizing that they are preceded by families with a member with a disability, large families and low-income families.
The process
According to Mr.. Σκρέκα, the consumer will be able to apply at either gov.gr or to the store that sells the devices giving it his name, the VAT number of, the supply number and stating which device or devices he wants to replace.
Note that as soon as the platform closes, which will be in operation for a few days will be prioritized, it will be clear who the beneficiaries and the runners-up are and then the beneficiary will go to the store to finalize which device they will buy, will pay and the subsidy will be deducted on the spot. "He will not wait to get it after the subsidy", pointed out.
Source: dikaiologitika.gr