After 34 years since the naturalization and registration in the Male Registers of the Eratyra Community of the great-grandfather of the Albanian, που του έδωσε το δικαίωμα να αγωνίζεται σαν Έλληνας, επισκέφθηκε την Εράτυρα ο Μπάνε Πρέλεβιτς, συνοδευόμενος από τον Δήμαρχο Χρήστο Ζευκλή κ.α..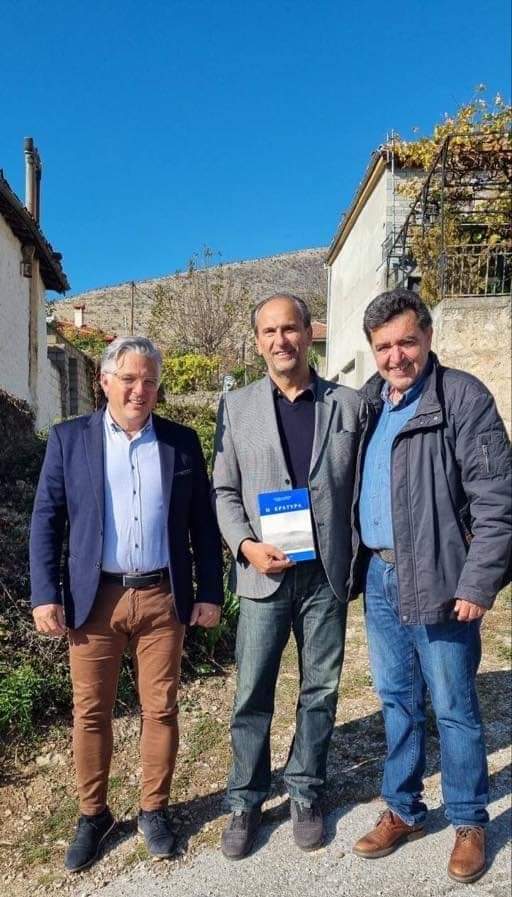 Ο Πρόεδρος της Εράτυρας, Γεώργιος Βάρκας, του δώρισε ένα βιβλίο με την ιστορία της Εράτυρας. Ο μεγάλος μπασκεπολίστας του ΠΑΟΚ, επισκέφθηκε τα ερείπια της οικίας των προγόνων του, ξεναγήθηκε στον Ι.Ν. του Αϊ Γιώργη, από τον πατέρα Δημήτριο κι απόλαυσε και το τσίπουρο στην πλατεία μας.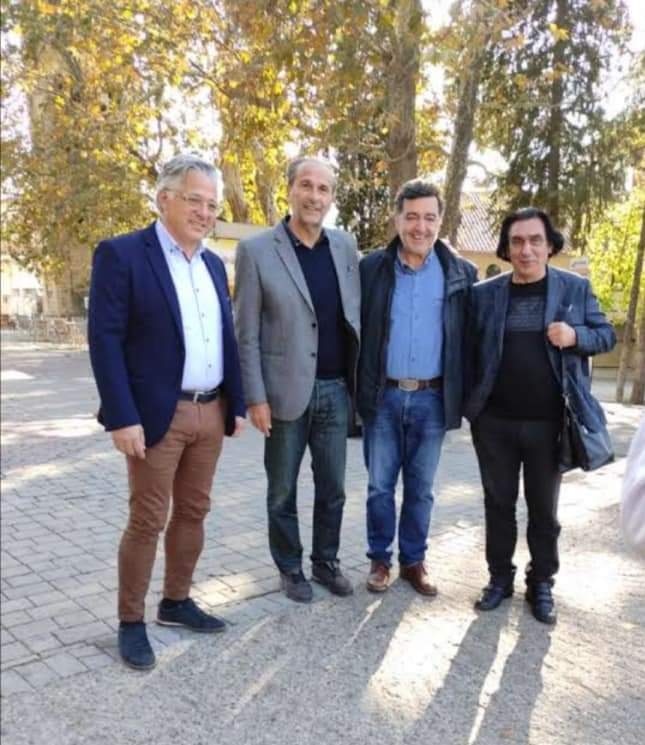 Δεσμεύτηκε ότι θα ξαναέρθει και θα συμμετέχει σε δράσεις κι εκδηλώσεις που θα προγραμματιστούν.