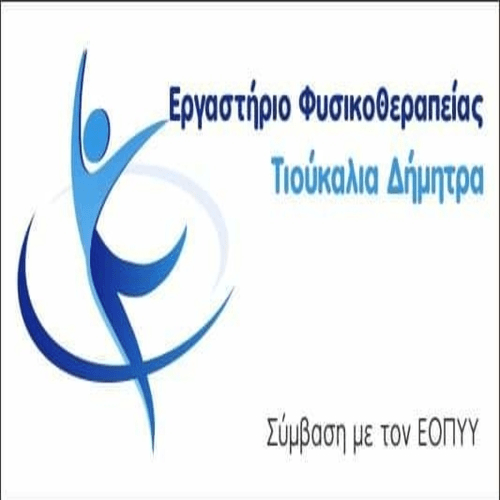 INVITATION – PROGRAM
ΕΟΡΤΑΣΜΟΥ ΤΩΝ ΕΘΝΙΚΩΝ ΑΓΩΝΩΝ ΚΑΙ ΤΗΣ ΕΘΝΙΚΗΣ ΑΝΤΙΣΤΑΣΗΣ ΚΑΤΑ ΤΟΥ ΝΑΖΙΣΜΟΥ ΚΑΙ ΤΟΥ ΦΑΣΙΣΜΟΥ
With the article 4 para. 1 of N.. 2703/1999 (Government Gazette 72 / A / 8-4-1999) established the 9the May, day of the end of World War II, as a day of nationwide celebration of the National Resistance 1941-1944 against Nazism and fascism, για την έμπρακτη απόδοση τιμής προς τους πολεμιστές, the fighters, the dead and the victims of the struggle of the Greek people against the enemy occupation troops.
In the city of Kozani, κατά το φετινό εορτασμό, on Wednesday 9 May 2018, θα πραγματοποιηθούν οι παρακάτω εκδηλώσεις:
Wednesday 9 May 2018
1) General flag decoration by 8the morning until sunset on the day of the feast.
2) Φωταγώγηση των δημόσιων καταστημάτων, καταστημάτων Ν.Π.Δ.Δ., ΟΤΑ, and Banks, from its sunset 9ης May until the next morning.
3) Time 8:00 a.m. Official flag hoisting.
4) Time 10:30 a.m. Επίσημη δοξολογία στον Μητροπολιτικό Ναό Αγίου Νικολάου.
5) Time 10:50 a.m. Commemorative prayer in the Central Square of Kozani.
6) Wreath laying by Messrs.:
Decentralized Coordinator Administration of Epirus - Western Macedonia
Governor of Western Macedonia

Βουλευτές Περιφερειακής Ενότητας Κοζάνης

Senior Guard Commander
Mayor of Kozani
General Police Director of Western Macedonia
Commander of the Regional Fire Department of West. Of Macedonia
Association of Retired Officers

Σύλλογο Συνταξιούχων-Αποστράτων Σωμάτων Ασφαλείας Δυτ

. Of Macedonia

Σύνδεσμο Εφέδρων Αξιωματικών Π.Ε

. Kozani

Σύνδεσμο Αναπήρων και Θυμάτων Πολέμου Π.Ε

. Kozani

Εκπροσώπους παραρτημάτων αναγνωρισμένων αντιστασιακών οργανώσεων που εδρεύουν στην Περιφερειακή Ενότητα εκ μέρους της Εθνικής Αντίστασης

.
7) One minute silence – National Anthem – End of ceremony. Official departure.
8) The commemorative prayer service will be attended by the political and military authorities as well as delegations from students of the Primary and Secondary School..
9) The above events are invited to be attended by local authorities and all citizens.